The dental nursing OSCE (Objective Structured Clinical Examination) is approaching. You may well be preparing yourself for the exam while also working and juggling your daily life.
You have progressed to the final stage with SmileWisdom Academy. Your eRoE is completed and you've passed your theory exam! Well done.
From first hand perspective below are some hints and tips to help you sail through the OSCE.
Make sure you turn up looking fresh, clean and well groomed- hair back, short nails with no nail varnish or nail extensions, no jewellery apart from wedding band, simple stud earrings. Any other piercings or tattoos should be covered. Your uniform has to be smart, clean and tidy. Wear your work uniform, and shoes.
Turn up in enough time! Don't be rushing to your exam, getting all hot and bothered. Make sure you know where you're going and what time you are to be there.
When you arrive at the venue, you will receive your name badges and then go and change. Make sure the badge that has been given to you is yours! You don't want to be doing your exam under someone else's name! You will also be given a number, and this number is where you will start on your exam section. (Don't chew gum! You can get disqualified for this)
After you have changed and scrubbed up, you will be walked into a room where you will sit in your band colour. (Your wrist bands will have a colour the same as your examination paper). In the room you will have to be silent, you're not allowed to talk or discuss anything (don't feel intimidated) use this time to just relax! Don't start going over things in your mind, it'll only make you forget. You will be given a booklet to read of the questions in the exam! (Yes this is a great high point!) Our advice would be to start on your number so you are prepared for when you walk in- start on a winning streak!
When you are walked into the examination hall, it will most likely be a huge conference centre, you will see sections of the room split into box like examination areas..
You will then wait outside your exam section and you will be sent to your number. The exam takes 1 hour so not too long! You will have a 1 minute to read your task before entering you exam section formally. You have 5 minutes to do your OSCE and then move onto the next one. At the start and end of each OSCE you will hear a bell. This is just to let you know when to start & stop.
If you finish before the bell rings or before the 5 minutes is up, you can say you're finished and there will be chair for you to sit on outside the designated area.
Don't forget to breath! The examiners understand you are nervous, if you need a moment take one but be aware of your time.
Read the task! Make sure you know exactly what is asked of you for your task. If throughout the task you feel you're not doing it correctly, you can ask to start over. Be aware of time though. For example, if have to mix a Temporary cement into a sausage like shape and consistency. If you noticed you've mixed it to a double cream consistency, correct yourself and give the examiner the information that this is incorrect and more powder needs to be added. This allows the examiner to recognise you know what you have done wrong, and how to correct it but also that you have knowledge of that particular item
Don't look at your colleagues! Focus on yourself and what you are doing until the end of the exam, and then you can talk when you leave. Some candidates have looked at each other and smiled which resulted in them being disqualified so be mindful.
When you finish after the 1 hour, congratulate yourself and give yourself a massive hug! You've got this far and you've smashed your exam! All that hard work you have put into action for the last 18 months has now finished and you've completed the last stage!
Most importantly… THINK POSITIVE!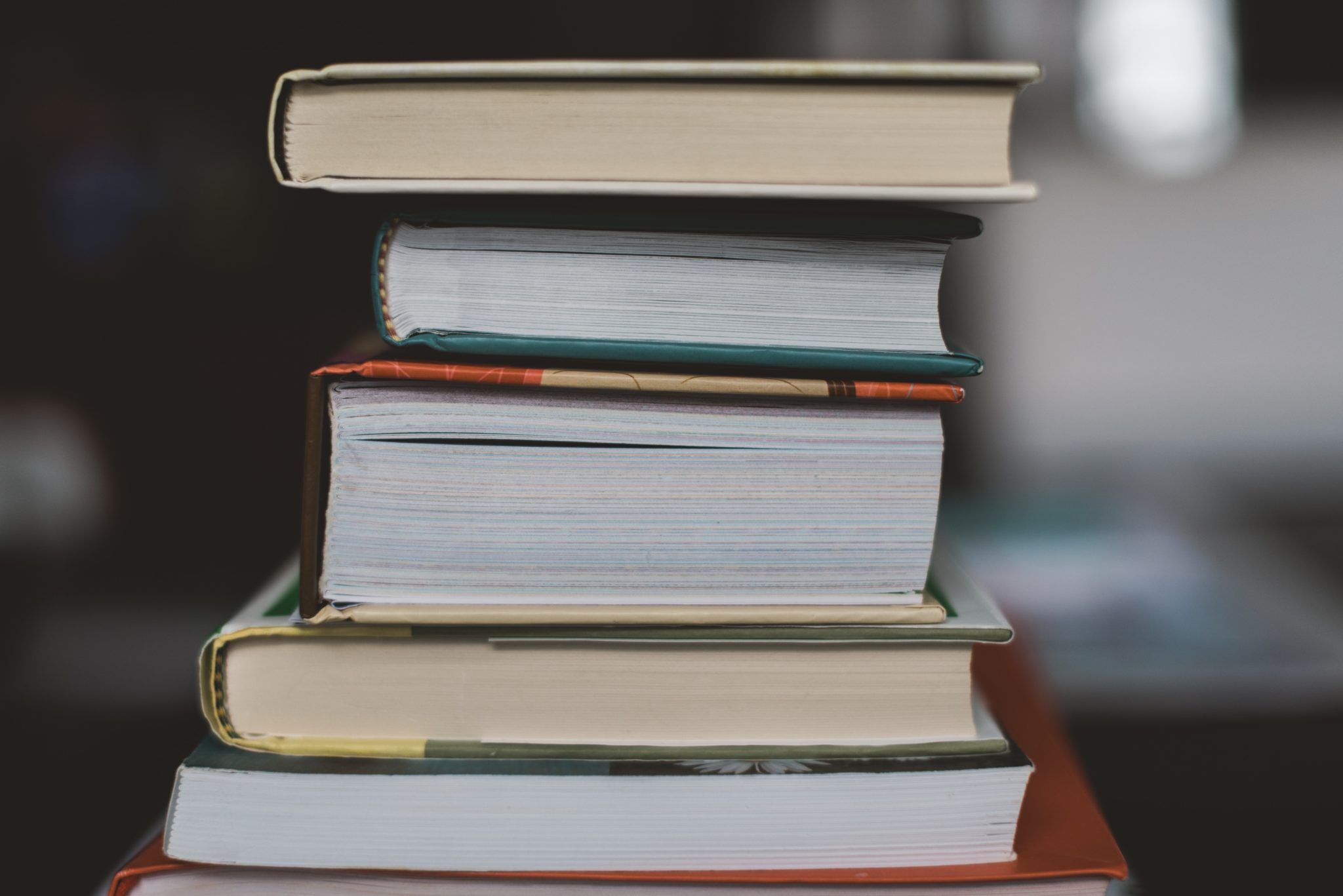 TIPS:
1, Practice, practice and practice, and mix as many 'cements' and alginates as possible.
Remember at least 3 advantages and 3 disadvantages
Practice what you need to say to introduce the task
Always mention your name, PPE at the beginning of the task and the end (in how you put it on and off) as if you're in your practice.
Practice your knowledge on medical emergencies, most likely you will get a medical emergency
Know some good and bad dietary advice
Go through your Levinson's book and post it note the sections you are less confident with. Write it down and colour code.
We hope this helps you be successful is the OSCE exam. Don't be nervous, imagine you are in the surgery doing your every day thing, the examiners are a patient and you are confident and positive to pass and enjoy it!
Good luck from SmileWisdom team. If you have any questions contact training@smilewisdom.co.uk, or all 0207 205 2299
'Writen by Eloise Meldrum. SmileWisdom graduate and Brand Ambassador.