Make 2023 Meaningful – gain extra skills
The first months of the year can get us thinking, "Where do you see yourself in 12 months' time?" January and February tend to be contemplative months opening a new chapter in our lives, a clean slate to start the year fresh and full of hope for the months ahead.
At SmileWisdom we like to think long-term, sustainable goals. This is where our mantra for this year, 'Make 2023 Meaningful' comes in. As an award-winning training academy, we focus on empowering our students to go above and beyond what they previously thought possible, to achieve fulfilling and inspirational career.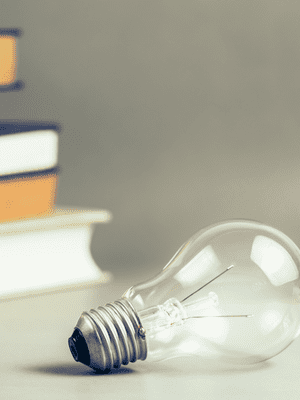 So if you are already working as a dental nurse how can you make your career more rewarding and open more doors? It's simple – keep those doors opening by learning more. As the infamous Francis Bacon saying goes, "knowledge is power." You can never learn too much, keeping up to speed with new developments in the world of dental nursing enables you to stay one step ahead of your colleagues while also being able to provide the best possible care to your patients and as a qualified dental nurse there are loads of great post-registration courses to choose from.
Postgraduate courses are also a great way to really develop your interests. If you love science and the technical aspect of dental nursing then you might want to train as an implant nurse. If you love empowering your patients to be able to improve their oral health then the oral health educator course could be a great fit.
The extra skills you gain through postgraduate training are always a valuable investment towards broadening your career, increasing job satisfaction, and being able to provide greater patient care. SmileWisdom offers the following courses, giving you the chance to move into specialist areas of dental nursing, Dental Radiography, Dental Implant Nursing, Oral Health Education, Orthodontic Nursing and Fluoride Varnish Application. Taking on postgraduate training doesn't have to be a daunting prospect either, our courses give you the freedom to study from anywhere in the world, helping fit around a busy schedule.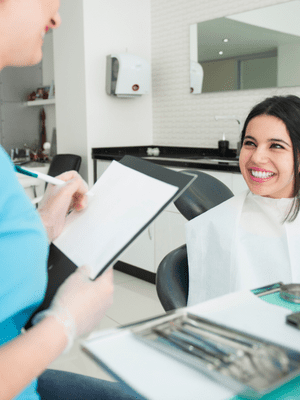 Learning a new skill is not just about adding an extra line to your CV. New qualifications enable you to go further in having a career to be proud of, renew your sense of achievement, enhance your caregiving skills and give you a new sense of purpose. If that's not making 2023 meaningful, we don't know what is! So, what will you do with your next 12 months?
Find out more about our postgraduate training here.