Our Tutors
At SmileWisdom we pride ourselves on the support and guidance we can offer to our students and delegates. All our tutors are passionate about dentistry and the academic success of each of our students.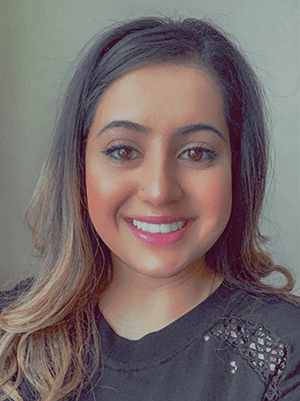 Sabreena Kaur Amrok
Orthodontic Dental Nursing Tutor
Sabreena joins our growing team of expert tutors, with qualifications in dental nursing, dental radiography, orthodontic nursing, and orthodontic therapy. She discovered a passion for orthodontics after moving to London in 2015 from her hometown of Wolverhampton. Sabreena's favourite place to visit is India, for its rich and vibrant culture, and she's fluent in Punjabi. Her positive vibes shine through, her best piece of advice being, "You have one life, embrace who you want to be and what you want to do. Don't be afraid of achieving new goals, no matter how big they may seem. If you're passionate about something and put your mind to it, you can achieve anything!" Her guilty pleasure is waffles smothered in white chocolate – we like her style!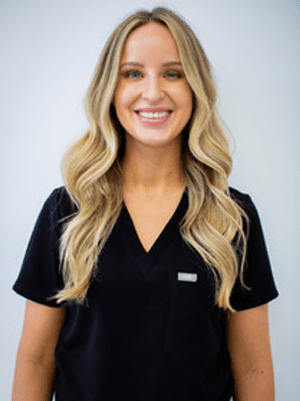 Sarah Macdonald
Orthodontic Dental Nursing Tutor
Sarah joins our expert team of tutors having worked in the dental and orthodontic industry for over a decade, qualifying as an orthodontic therapist from the Royal College of Surgeons Edinburgh in 2012. Her position as an orthodontic therapist has given her a wealth of experience and knowledge that she uses, along with her positive attitude and enthusiasm, to truly engage with patients. Sarah has a passion for optimising patient journeys, giving them the best orthodontic experience possible and is well-known within the profession as an ambassador for orthodontic therapists. She is also a board member for FMC clinical dentistry magazine and speaker for Align technology team faculty, so you're in good hands with her on the orthodontic nursing course. If you're getting the coffee's in, an iced vanilla latte is Sarah's go-to.
Apply Now
Apply online today! If you have any questions please contact our friendly team at training@smilewisdom.co.uk or call 020 7205 2299.
To enrol on the course you will need to:  
Be a registered dental nurse with the General Dental Council (GDC)
Be legally allowed to work in the UK
Have a supportive employer to supervise your electronic Records of Competence (RoC) completion
Have a valid First Aid/Basic Life Support (BLS) certificate of completion
Be competent in written and spoken English to be able to communicate effectively with patients, their families and dental and healthcare professionals.
Be self-motivate
Key Information
Course: Orthodontic Dental Nursing
Qualification: NEBDN Certificate in Orthodontic Dental Nursing
Level: Level 4
Start Date: 13th January 2024
Duration: 6 months
Number of Hours: 18
Day: One Saturday every 4 weeks, 10:00am – 1:00pm
Where: Live online with your tutor teaching all your classes
Target Exam: September 2024
Price (incl. VAT): £900
Exam Fee: £205
Total (incl. VAT): £1,105
Payment Options: Monthly instalments or full payment as preferred
Tutor:  Sarah Macdonald
*Live Online lectures take place in a 'virtual classroom' on our teaching platform.
Our live online study mode means you can study with us from anywhere in the UK. Our advanced teaching platform will let you feel like in a real classroom, without having to spend time and money on commuting. Perfect if you are looking to combine good quality education with a busy lifestyle.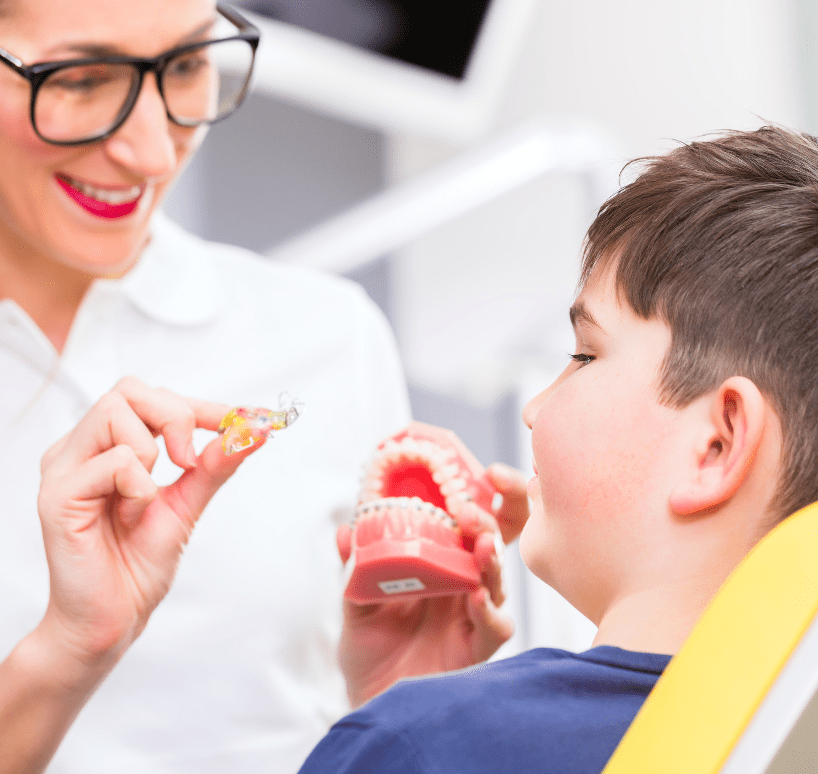 Radiography and the impact on Dentistry Welcome to
Why Fluoride Varnish Application is a great addition to
Raising Awareness of the Importance of Oral Health