Course Fees and Enrolment
The SmileWisdom fee for the Orthodontic Dental Nursing course is £900 (including VAT). The NEBDN exam fee of £205 is payable in addition to the SmileWisdom fee and goes directly to the NEBDN. This fee enters you into the exam and give you access to PebblePad (your electronic space to add your Record of Competence).
Payment Terms
The total course fee of £900 includes the deposit of £150.
The deposit of £150 is not refundable, nor transferable.
6 monthly payments each of £125 is payable by the end of each month. The first payment is due the month of starting the course.
The total course fee of £900 is payable should you leave the course at any time, less any amount already paid.
If your course is completed, yet you continue to attend the lessons for any reason the £125 monthly fees will continue.
Should you decide to move to another course cohort, i.e., at a different time or day, there will be a fee of £99.
Fees are payable at the end of the calendar month. A late payment fee of £10 (incl. VAT) per week or part week, will apply from the 1st of the following month.
Please also see our Terms and Conditions.
Apply Now
Apply online today!  If you have any questions please contact our friendly team at training@smilewisdom.co.uk or call 020 7205 2299.
To enrol on the course you will need to:
Be a registered dental nurse with the General Dental Council (GDC)
Be legally allowed to work in the UK
Have a supportive employer to supervise your electronic Records of Competence (RoC) completion
Have a valid First Aid/Basic Life Support (BLS) certificate of completion
Be competent in written and spoken English to be able to communicate effectively with patients, their families and dental and healthcare professionals.
Be self-motivated
Key Information
Course: Orthodontic Dental Nursing
Qualification: NEBDN Certificate in Orthodontic Dental Nursing
Level: Level 4
Start Date: 13th January 2024
Duration: 6 months
Number of Hours: 18
Day: One Saturday every 4 weeks, 10:00am – 1:00pm
Where: Live online with your tutor teaching all your classes
Target Exam: September 2024
Price (incl. VAT): £900
Exam Fee: £205
Total (incl. VAT): £1,105
Payment Options: Monthly instalments or full payment as preferred
Tutor:  Sarah Macdonald
*Live Online lectures take place in a 'virtual classroom' on our teaching platform.
Our live online study mode means you can study with us from anywhere in the UK. Our advanced teaching platform will let you feel like in a real classroom, without having to spend time and money on commuting. Perfect if you are looking to combine good quality education with a busy lifestyle.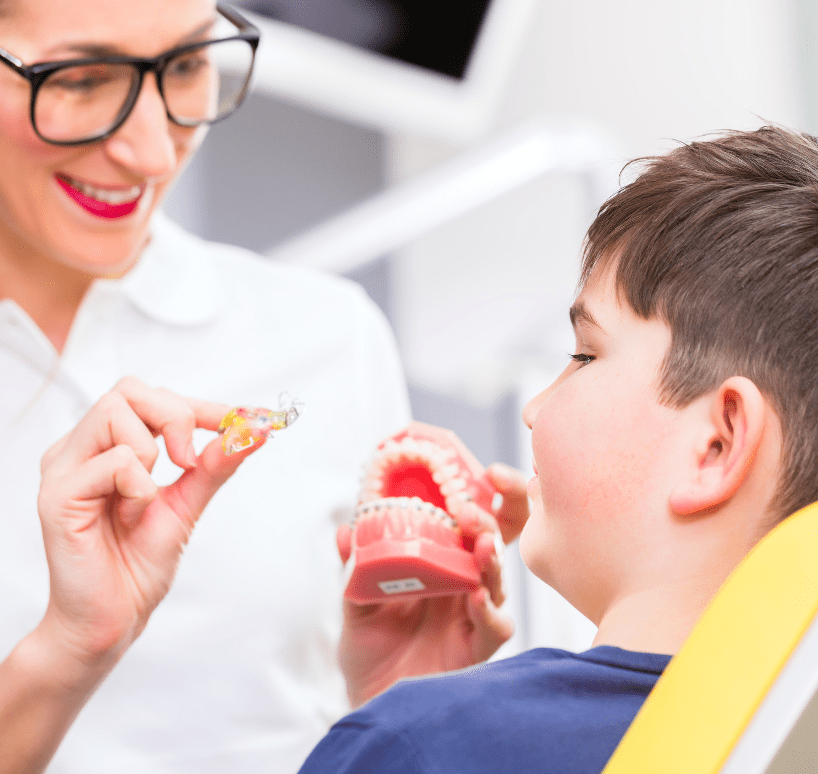 Radiography and the impact on Dentistry Welcome to
Why Fluoride Varnish Application is a great addition to
Raising Awareness of the Importance of Oral Health