This week marks Mental Health Awareness Week in the UK
As a company that is passionate about people we wanted to join in the conversation
We all know that being able to talk about mental health doesn't just come at a certain time of the year but from 9th to 15th May 2022 the conversation gets that little bit louder.
Mental health can affect anyone and according to Mental Health UK one in four of us may be impacted at some point. The theme of this year's Mental Health Awareness Week is 'loneliness', something that doesn't only affect personal lives but work and social situations too.
An article in The Lancet in 2020 commented that loneliness 'is a serious public health concern of our time because of its strong connection with cardiovascular, autoimmune, neurocognitive, and mental health problems'.
Building connections to help overcome feelings of isolation is a huge part of what goes towards making a happy and successful workplace and no more so than in dental practices.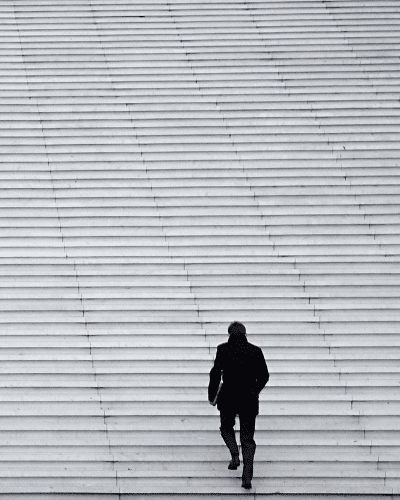 The unusual circumstances of the last few years during the pandemic has left many people feeling lonely and isolated, impacting mental health greatly.
It's through campaigns like the ones running throughout this week that we can open up the conversation around mental health and encourage others to speak out when they need help. This not only means your patients and fellow colleagues but yourself included.
It is common for people working in a healthcare setting to feel reluctant to speak out when experiencing problems of their own.
When you spend so much of your life caring for other people and ensuring their well-being it's all too easy to put your own self-care and mental health to one side. The increased public awareness in recent years of mental health and its impact means that we are hopefully better placed to speak more openly about our own struggles.
As early as July 2020, research conducted by the Dental Defence Union (DDU) found that as a result of the pandemic, 68% of the dental professionals they surveyed found their stress and anxiety levels to have increased.
The Labour Force Survey (LFS), a national survey conducted by the Office for National Statistics, reported that in 2020/2021 50% of all work-related ill health cases were attributed to stress, anxiety or depression.
Additionally, higher rates of stress, depression or anxiety were found in health professionals.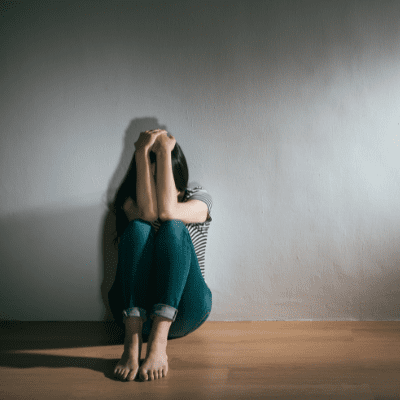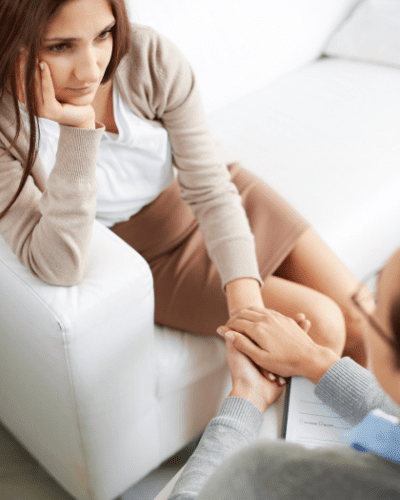 Dr Roz McMullan is part of a collaborative group called Support for Dental Teams, providing excellent well-being resources to dental professionals.
She comments, "Early intervention and safe signposting is an important keystone to the psychological safety of ourselves and our workplaces.
It was important to the Collaboration that produced and maintains www.supportfordentalteams.org that a "one-stop shop" for signposting was readily available to all members of the UK dental team as this didn't exist.
It can be so confusing when you are looking for help, and this resource makes it easy and accurate for us to look after ourselves, our team, patients, family and friends."
Check out the link to their guide 'Wellbeing Support for the Dental Team' below.
Most of us rush around brushing off any feelings of sadness, anxiety or worry but when we keep it pushed down for too long that's when burnout can occur and we may find ourselves in an increasingly worsening situation mentally.
Why not use this Mental Health Awareness Week to really take a good look at how you're feeling? Reach out to someone close with any worries you might have and also take the time to be mindful of colleagues and their feelings.
Building connections starts with just a few words; checking in on your teammates to make sure they're ok and making time for them is important.
Mental Health UK have a fantastic resource around how to open up a conversation around mental health and it also includes some signs and symptoms to be aware of. Connection isn't about having loads of friends and family, it's about feeling a sense of belonging and being seen whether that's in the workplace, at home or in the community.