Your teeth and your health
Many of us at some point in our lives have experienced the pain of a deteriorating tooth or sensitivity in the mouth. Avoiding cold/hot foods, adopting a grin and bear it attitude, hoping the pain will just go away on its own; but should we be doing more to get to the root(see what I did there!) of the problem quicker and how might pain in the mouth affect the rest of our body?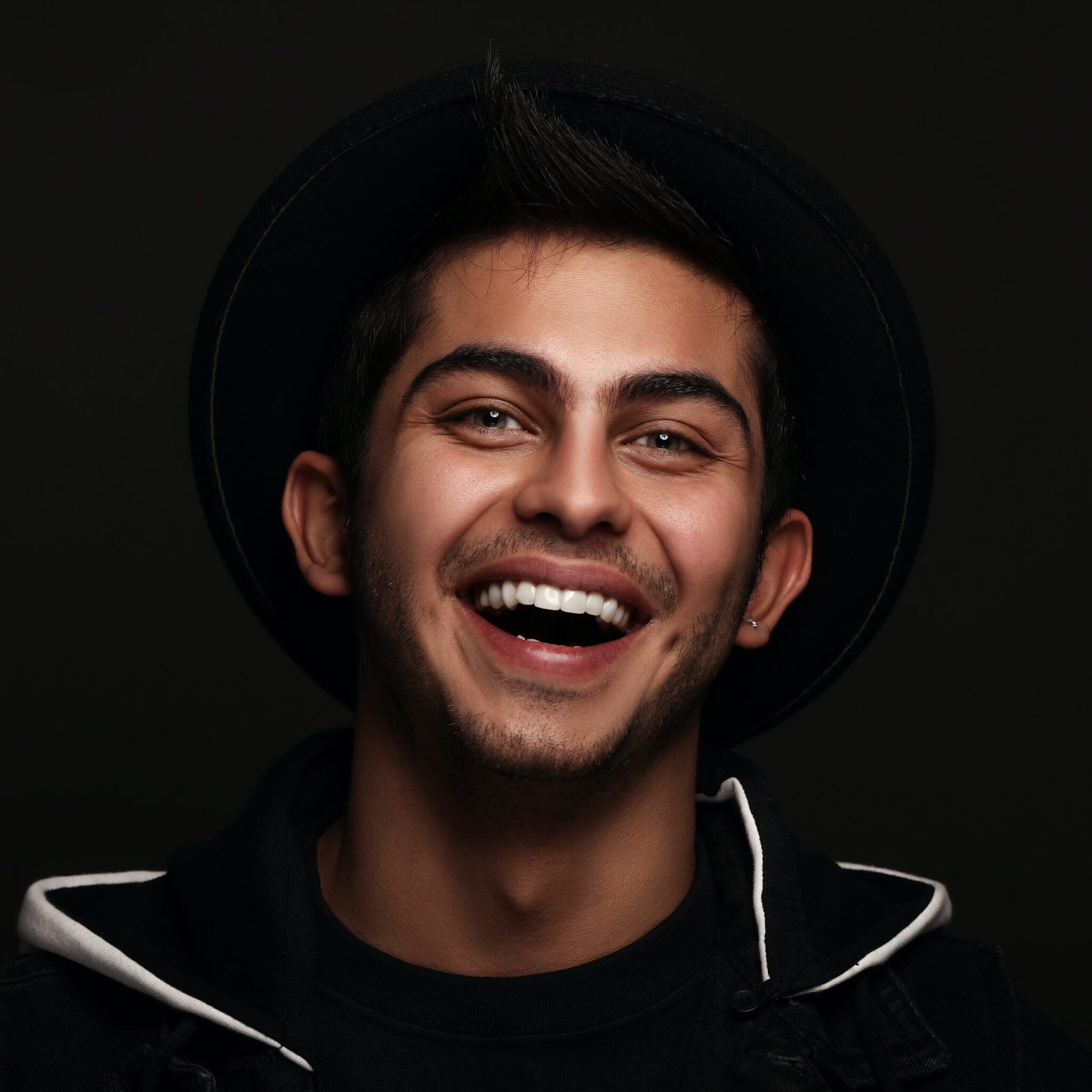 Our mouths are chock full of bacteria both good and bad, finding a happy balance between the two is key to keeping our oral health in check. When the bad guys get out of control they can wreak all kinds of havoc and not only in your mouth. Several studies over the last twenty years show a link between chronic illnesses and poor health in the oral cavity. In particular 'showing a link between poor oral health and a range of medical conditions including cardiovascular diseases, type 2 diabetes, adverse pregnancy outcome, osteoporosis, aspiration pneumonia and rheumatoid arthritis.'(Cullinan et al., 2009)
Inflammation can be found lurking in several places in the mouth, such as old root canal treatments, around dental implants and the gaps left when dead teeth are removed.
As Dr. Domnik Nischwitz, author of the 2020 book 'It's All In Your Mouth: Biological Dentistry and The Surprising Impact Of Oral Health On Whole Body Wellness', points out, "For decades people thought that tooth decay and gum inflammation were the only types of disease it was possible to get in their mouths. But it's now been proven several times that cardiovascular diseases, diabetes, infertility, strokes, intestinal diseases, and many autoimmune diseases often begin in the mouth, or can be made worse by factors stemming from there. Diseased teeth, inflamed gums, and filling material rejected by the body do not only affect the mouth."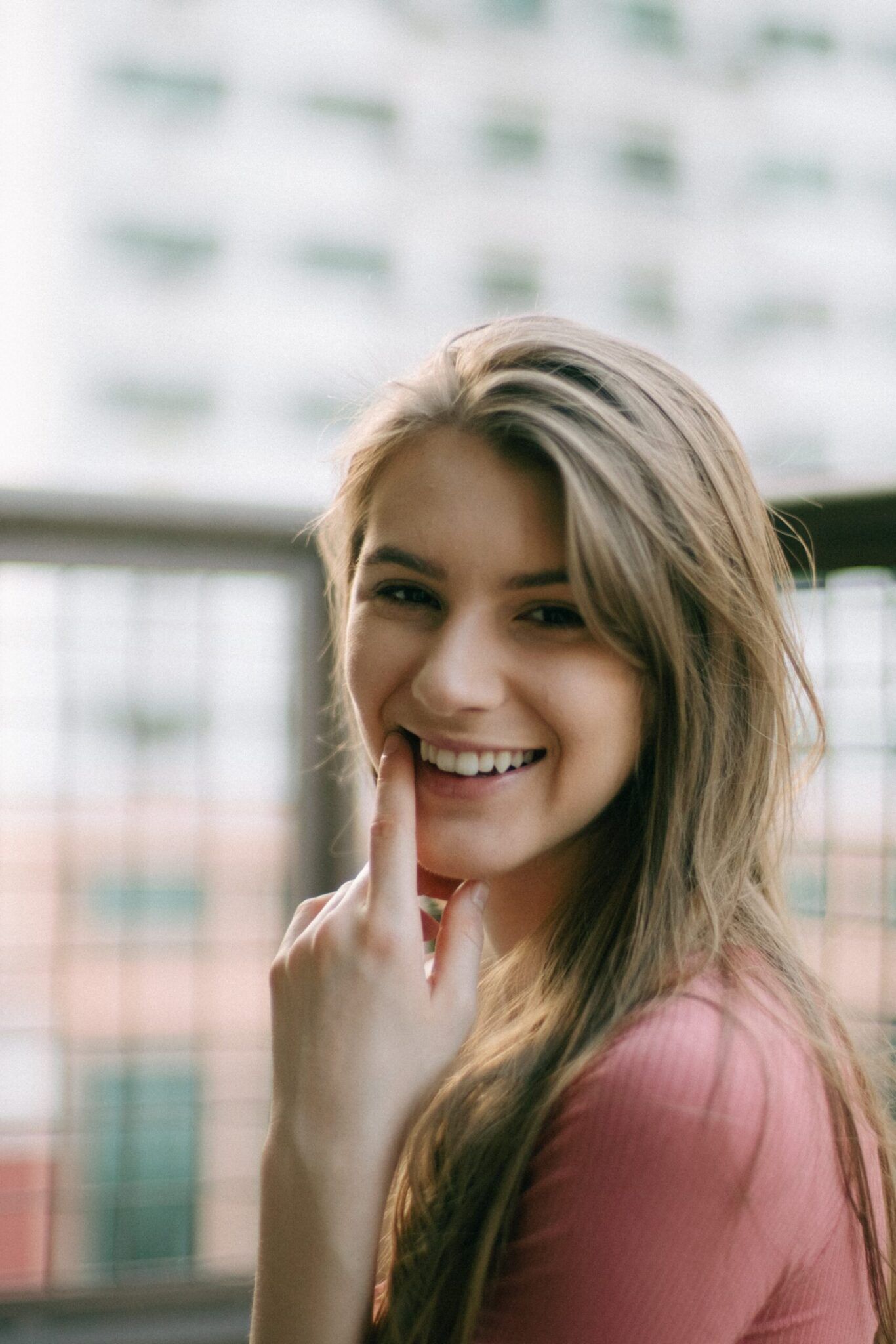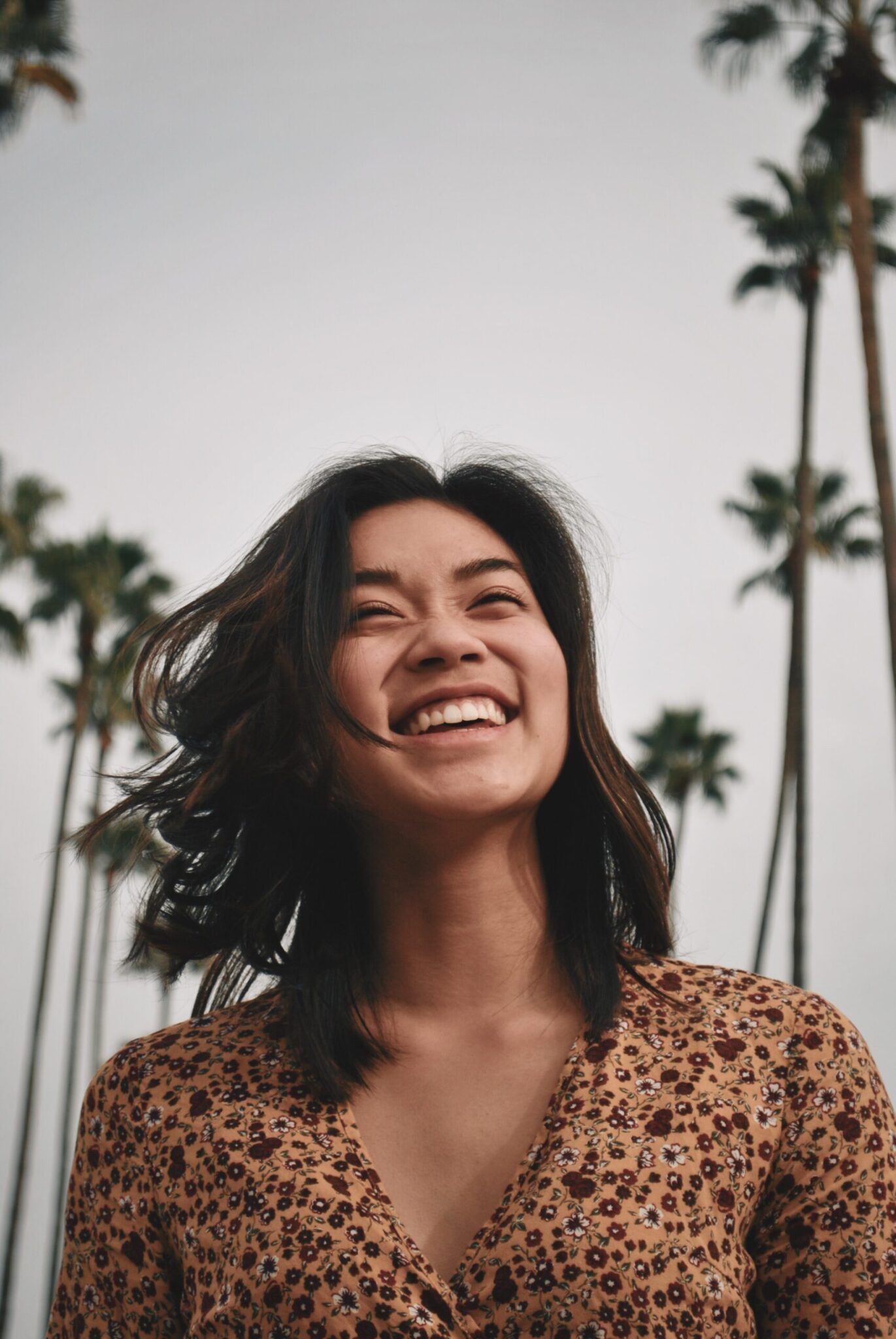 So I'm sure you can appreciate how looking after your teeth can go a long way to improving your health overall. Perhaps next time you're thinking of putting off that visit to the dentist you will give it a second thought. According to The Oral Health Foundation, "nearly three in four(74%) of British adults have had a tooth removed. This equates to nearly 60million people." Furthermore, "one in four (27%) only visit their dentist when they have a problem and around one in seven(14%) are frightened to visit the dentist. This can often lead to tooth decay going undiagnosed."
Don't let your tooth decay slip under the radar, simple steps like good oral hygiene and regular trips to the dentist can help protect not only your mouth but your future health as well.
References
Cullinan, M. P., Ford, P. J., & Seymour, G. J. (2009). Periodontal disease and systemic health: current status. Australian dental journal, 54 Suppl 1, S62–S69. https://doi.org/10.1111/j.1834-7819.2009.01144.x
Nischwitz, D. (2020) It's All In Your Mouth: Biological Dentistry and The Surprising Impact Of Oral Health On Whole Body Wellness, London, Chelsea Green Publishing.
Click here to find out more about training as a dental nurse with SmileWisdom.
If you are looking for a job as a dental nurse we have the largest job board when it comes to dental nursing with 100's of jobs from Bupa Dental Care and Portman Dental Care, plus we work with a growing number of independent practices. Have a browse and see what your future could look like.