Why Fluoride Varnish Application is a great addition to your CV.
If you're a recently qualified, registered dental nurse and looking for extra skills to bump up your CV, a fluoride varnish application course could be a great addition.
Our NEBDN Certificate in Fluoride Varnish Application is equivalent to a Level 4 qualification. This means it is a well-recognised qualification (as opposed to Continuing Professional Development – CPD), that shows you are dedicated to learning and furthering your knowledge. That's pretty impressive in the eyes of an employer and makes for good reading when it comes to your CV.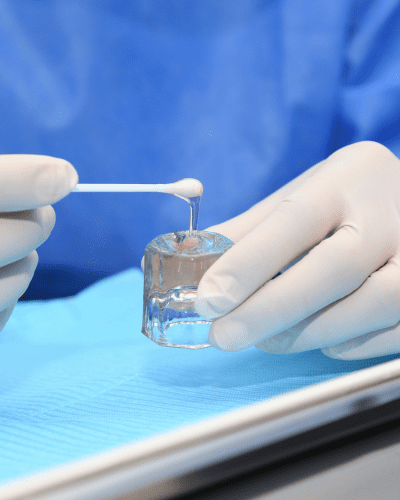 Not only that, fluoride varnish application is proven to be an effective preventative dental treatment. Fluoride varnish application is evidence-based in reducing the rate of caries in adults. Systematic reviews indicate that applications of fluoride varnish twice a year produce an average reduction in dental caries increment of 37% in the primary and 43% in the permanent dentition (Delivering better oral health: an evidence-based toolkit for prevention, Dept of Health & Social Care, November 2021).
Dental caries is preventable, yet it is one of the leading causes of hospital admissions among children aged between 6 and 10 years in the UK. It is also one of the most prevalent non-communicable diseases nationally and globally. Just think of the difference you could make to your patients' health by gaining the knowledge and skills to apply fluoride varnish under the prescription of a dentist.
Learning additional skills for use in practice is important for your dental nurse career development. Becoming competent in a new area of dental nursing can help boost your confidence and add variety to your daily duties. It is also a great way for you to experience more clinical skills and become an invested part of a patient's journey. If you feel like it's time for you to take on more responsibility in your dental practice, this could be the perfect start.
By undertaking fluoride varnish application training, you can also get involved in your dental practice in a greater capacity by freeing up time for clinicians to work on other procedures. It is also a bonus for your practice to be seen as a preventative practice, especially in the current climate of NHS dentistry.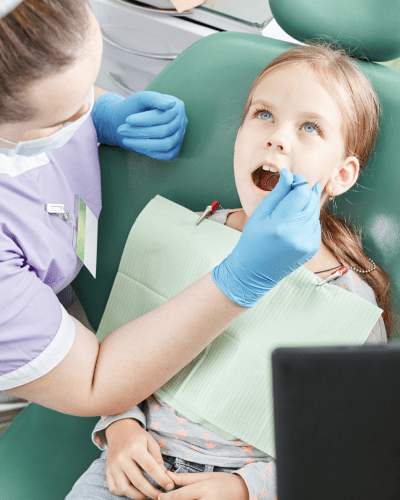 On the course, you will gain in-depth knowledge of:
What fluoride is and why it is important in the prevention of dental caries
Oral health promotion and the prevention of oral diseases
How fluoride varnish application is used in community-based programmes
Patient communication, management, consent and more!
So, what are you waiting for? Add value to your own dental nursing journey and that of your practice by training and qualifying in fluoride varnish application.
If you have any questions, please contact our friendly team at training@smilewisdom.co,uk or call 020 7205 2299.