Fall in love with learning – take your NEBDN diploma
February is the month of love, in the traditional romance sense. Valentine's Day has us all thinking about love and its various forms, but let's forget about the hearts and flowers for a minute. We bet you didn't know that a 'philomath' is the name for someone who is a lover of learning and studying. As the UK's largest educator of dental nurses, we're pretty passionate when it comes to learning!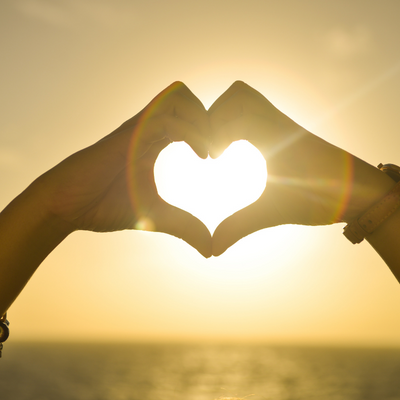 Let's be honest, as humans, we are repeatedly drawn to a love of something, whether it be romantically, platonically, a job that we love, a hobby that lights us up, something or someone that makes us want to jump out of bed in the morning and think life is pretty great!
Learning and studying sometimes don't feature on the list of things we love, to many people it can seem pretty daunting.
In this fast-paced society, we want everything handed to us on a plate, yesterday.
So, how do you fall in love with learning?
Be open to new experiences
You may know nothing about dental nursing or have zero experience in medicine or healthcare.
That doesn't matter when it comes to taking a dental nursing diploma with SmileWisdom.
The beauty of our training is that we have many people from a variety of different work backgrounds taking the decision to do dental nurse training. Learning a new skill can be exciting and extremely fulfilling.
The sense of achievement when learning a new skill can be a big boost of confidence in all areas of your life. Ever heard the saying, "When was the last time you did something for the first time?"
Learning something new can be an inspiring and joyful experience.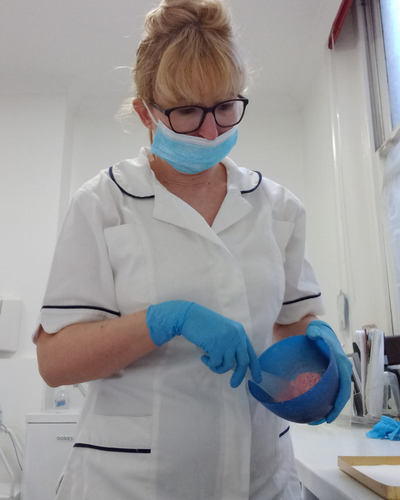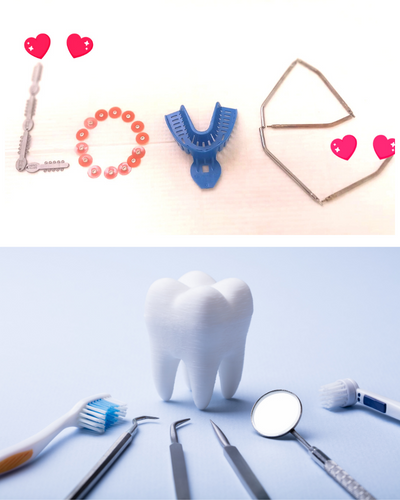 Go in with a positive attitude
Many of us may have negative connotations when it comes to learning, perhaps from bad experiences at school, phobias of taking exams, being distracted by personal life, etc.
The key to falling in love with learning is to be 'all in' when you're in the learning environment and be open to it being enjoyable.
If you think learning is boring, then it's likely that is what you will experience.
Switch up your mindset to see learning as a stepping stone to new adventures, new career choices, new friends, and new colleagues, and suddenly learning becomes something you can be passionate about.
It might just change your life
Taking the dental nursing diploma with SmileWisdom might just be the start of a whole new life path for you, let alone a whole new career. In as little as 12 months of learning, you could become qualified as a dental nurse, opening the doors to a new career for life with excellent progression opportunities.
Why not show yourself some love this Valentine's Day, and take the leap into dental nurse training?
Find out more about the course here.