Victoria Wilson and her dental career journey
Victoria Wilson has dental in her DNA. SmileWisdom's friendly and approachable Oral Health Education tutor grew up with a fascination for all things dental, as we find out below.
Victoria's earliest memory around dentistry began age 8, tickling her mum's feet whilst she was laid back in the dental chair.  From then on her intrigue for dental continued to grow. She says, "I always loved the idea of healthcare, working with and helping people." After doing work experience with a physio and also with her father's dentist, she soon realised that she loved the practicality of a dental practice and working with her hands. She recalls, "It ticked all the boxes for me, it was practical, it was working with my hands and it was caring for people in a healthcare setting. Hence, I decided dentistry was definitely the avenue I was going to pursue."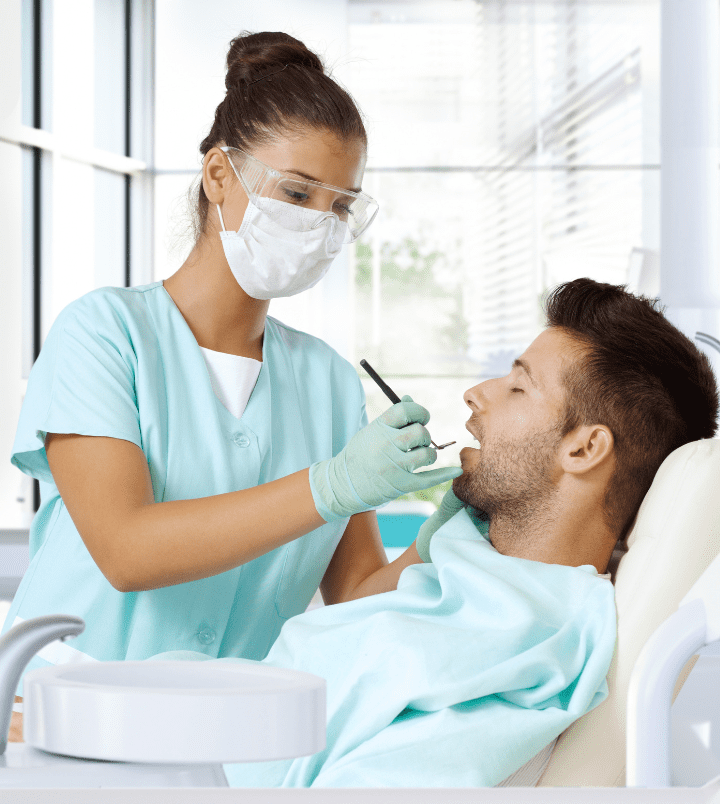 When her chemistry A-level didn't quite go to plan (who can relate to that?!) she decided to drop the subject, limiting her route into dentistry somewhat but not her career dreams.
Dental therapy seemed like the best option and she continued with her work experience in dental practices over the school holidays. Victoria went on to shadow many dentists, dental hygienists and therapists.
In the year between finishing her A-levels and going on to education at The Eastman Dental Hospital she started working in a local dental practice in Tunbridge Wells and was trained up to a nurse support role. "I learnt so much in that time, the materials, the names of all the different instruments, the procedures, how a dental practice runs, basic radiographs, etc in order for me to support the dentist", she remembers fondly.
Victoria had found her passion in life and eagerly started dental school to study to become a dental therapist for just over two years at The Eastman. After qualifying in 2003, Victoria went to work in an NHS practice for a while before transferring privately to Bow Lane Dental and Dawood & Tanner, both in London.
A stint as an in-house dental hygienist with the BBC was an interesting role that saw Victoria looking after the teeth of some of the radio presenters. She laughs, "It was really fun, I would hear them on the radio then they would come up for their treatment and go back down to the studio!"
It was at this point that Victoria started to be very proactive in the promotion of good oral health, attending conferences with hygienists and therapists and co-organising launching a study club with a colleague.
She recalls, "I was always intrigued to do things slightly differently and do a bit more than was the traditional norm. I was very much inspired by the principal at Bow Lane Dental, James Goolnik, who was always driving things forward, pushing us to do more and encouraging us to do things differently.
He's still a huge mentor for me to this day." She feels particularly lucky to have worked with some interesting and progressive clinics during her career that has had a huge impact on the way she works today.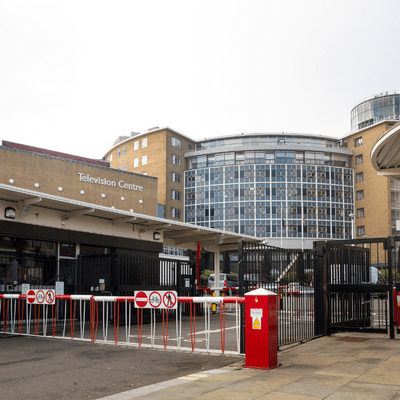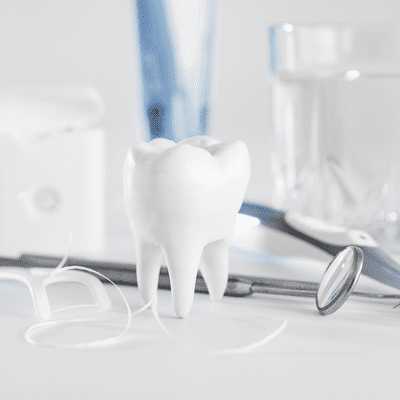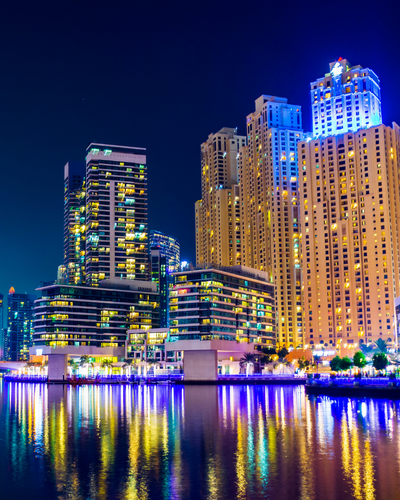 A move to the Middle East for 10 years meant Victoria couldn't practice as a therapist in Dubai but that didn't stop her from founding and establishing an organisation to represent the profession, Emirates Dental Hygienist Club, an organisation that still runs today.
A huge turning point in her career and her approach to dentistry came about through being invited by the International Federation of Dental Hygienists , in 2017, to a first-of-its-kind, social responsibility conference for dental therapists and hygienists in Florence.
Representatives from each country attended and Victoria was invited as a representative of the Emirates. She proudly comments, "From then on I've been on a journey to do as much as I possibly can in promoting oral health through social responsibility, oral health promotion and education."
Victoria doesn't work clinically anymore as she is passionate about doing all she can to raise awareness of oral health and oral health education, both inside and outside of a clinical setting. "We are still treating the most prevalent, preventable disease globally and we have to promote oral health more and work with professionals (healthcare and others) to expand the message", she says.
Having spent time in Dubai, the biggest takeaway for Victoria was how to approach the subject of oral health with patients,
"We need to have a greater understanding of people's cultures and backgrounds as to what influences them to make a change. People don't change their oral health habits, or any habits, because they're told to. It has to come from a want within them, so how can we play that role effectively? This is the challenge in dentistry."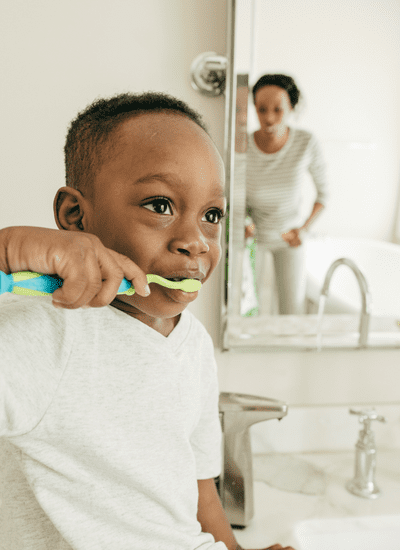 Moving back to the UK in 2017, Victoria founded the Smile Revolution, to create content through multiple channels including podcasts and focussing on creating communities that empower dental professionals to maximise their full potential. Victoria's well-being focus nurtures dental professionals to do what they love, allowing them to excel and have the greatest impact throughout their careers by incubating innovative ways of promoting oral health.
As the Smile Revolution mission statement says, 'Smiles can change the world!'
We are very proud to have such an innovative and forward-thinking tutor taking the lead on all things Oral Health Education here at SmileWisdom.
If you are interested in following Victoria's footsteps click here