Train as an Orthodontic Nurse
October is National Orthodontics Health Month, a time to raise awareness about the importance of orthodontic care and its impact on overall dental health. As dental professionals, we are responsible for staying updated on the latest advancements in orthodontics and providing the best care for our patients. One way to do so is by upskilling with an NEBDN Certificate in Orthodontic Nursing.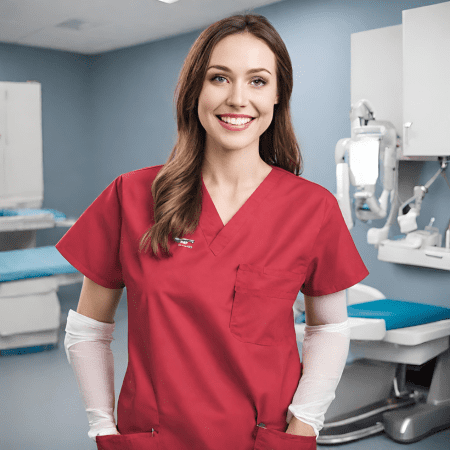 Orthodontic nurses work closely with orthodontists to assist in diagnosing, treating, and managing patients with orthodontic issues. They play a crucial role in providing patient care, educating patients on oral hygiene and orthodontic treatment, and ensuring the smooth functioning of the orthodontic practice. To become an orthodontic nurse, you must be a GDC registered dental nurse.
Dental nursing is a rewarding and fast-paced job, and orthodontic dental nursing gives you the chance to get even more involved in patient care. You will often see the same patients over an extended period of time whilst they undergo orthodontic treatment, so it's essential you are at the top of your game.
Key skills include excellent communication and interpersonal skills, attention to detail, empathy, problem-solving abilities, and working well under pressure.
The NEBDN Certificate in Orthodontic Nursing does more than just improve your clinical skills it also has the chance to boost your CV and earning potential. Many dental practices are now looking for dental nurses with specialized knowledge and skills in orthodontics. Dental nurses who are awarded the NEBDN Certificate in orthodontic dental nurses have a competitive edge over other candidates and increase their chances of landing their dream job.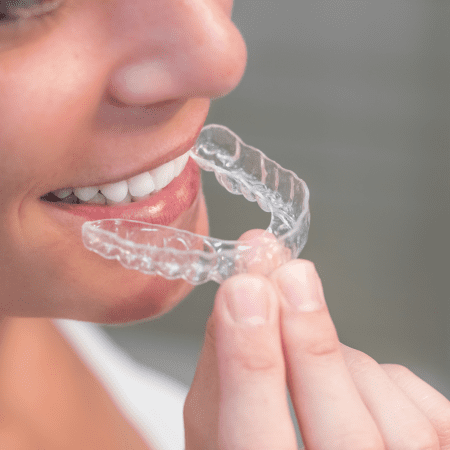 As we celebrate National Orthodontics Health Month, let us recognize the important role of orthodontic nurses in promoting and maintaining good oral health. Click here for more information about pursuing a career as an orthodontic nurse or call us on 020 7205 2299