8 November marks World Radiography Day
Did you know that today, 8th November, marks the anniversary of the accidental discovery of X-radiation way back in 1895 by a gentleman called Wilhelm Röntgen? A discovery that would go on to help countless people around the world every single day. Wilhelm was awarded the first Nobel Prize in Physics in 1901 for this very discovery. World Radiography Day (WRD) is a fantastic time to celebrate and talk about one of the most key contributions to modern-day healthcare, including dental care.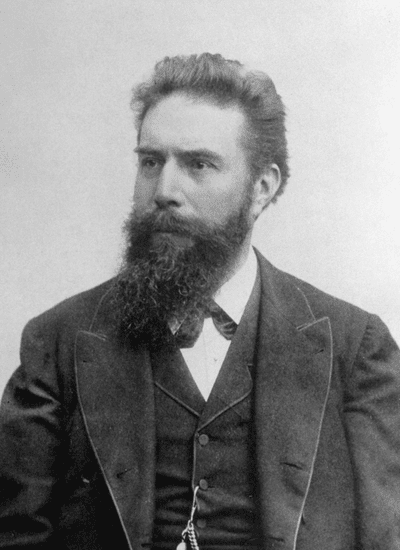 Many of us will have had an X-ray at some point in our lives, whether it's for fractured or broken bones, detecting problems with internal organs or for our teeth and gums. X-rays are a quick, pain-free way to see what is going on inside our bodies. In dentistry, being able to see what you can't see with the naked eye is vital in being able to provide the right care to patients. Dental radiography is becoming widely used, with dental practices utilising radiographs (X-rays) for a variety of reasons such as discovering malignant or benign masses, tooth decay, bone loss, impacted teeth, jaw misalignment and cavities. X-rays are vital in discovering any diseases of the mouth and teeth that cannot be seen by oral examination alone. Without this fantastic discovery we wouldn't be able to receive the excellent, individual care that so many dental practices are now able to offer.
The Dental Radiography course at SmileWisdom is our most popular postgraduate course. Successful completion will enable qualified dental nurses to act under the prescription of a dentist as an IR(ME)R operator with the ability to safely take intra-oral and extra-oral radiographs of patients. It's an exciting addition to your further learning to be able to utilise this incredible invention within your career. Particular dental nurse roles will require radiography skills, so if you're looking to get into orthodontic, implant, periodontal, or oral surgery dental nursing then it's a valuable skill to add to your repertoire. Taking the dental radiography postgraduate course increases your career options, enhances your CV, and gives you highly valued new skills.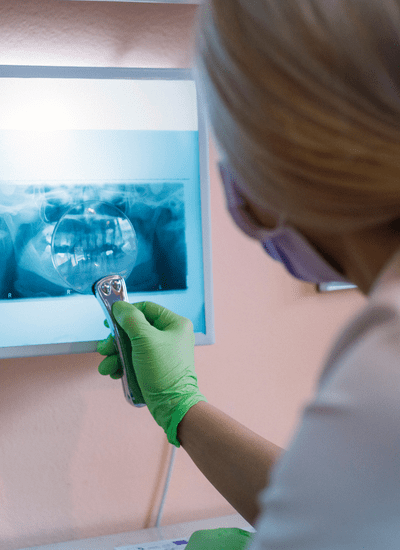 We've all got a lot to be thankful for to German mechanical engineer and physicist, Wilhelm Röntgen, let's take a moment on WRD to say thanks to the radiographers and radiologists out there working with his invention and doing their bit to improve patients' lives.
If you're interested in finding out more about training in the use of this wonderful diagnostic tool contact our Admissions Director, Becky Madigan, becky@smilewisdom.co.uk or call her on 020 7205 2299.