Wioletta Domanska-Zielinska
Dental Trainer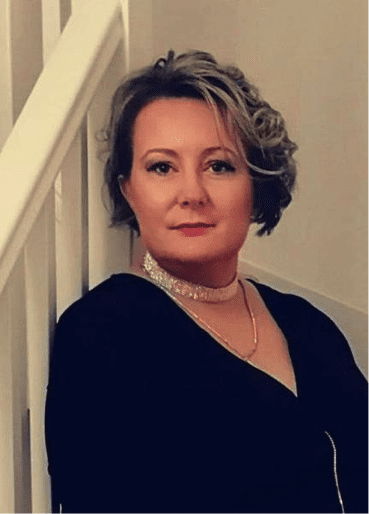 Wioletta Domanska-Zielinska
Wioletta Domanska-Zielinska
Educator/Trainer & Qualified Dental Nurse
GDC 280730
Wioletta graduated University in 2006 and gained Masters' degree with a distinction; since then she has worked across Europe to develop her professional skills.
She also holds a NEBDN Diploma and has experience in Dental Nursing and Practice Management. Aside from working in a clinical environment, Wioletta's interests lie in Learning and Development. She works continually on her professional development and gained a Certificate in Human Resource Development and Management at Cambridge Management and Leadership School. Her passion is teaching and helping dental professionals with their Continual Professional Development. To become a qualified Educator/Trainer, Wioletta gained an Award in Education and Training. She is a Member of Society for Education and Training.
Her primary goal is to improve employee/learners' performance and productivity. Wioletta effectively using her expertise in training needs identification, designing bespoke training programs and facilitating the training
Previous Student Testimonial
 I was so lucky to meet Becky, Ewa and our wonderful teacher, Liz. The lectures are more and more interesting with every class. Liz makes the learning process so fun and easy. The thorough explanations, the brightly coloured drawings and charts, the silly jokes, all these combined, make our learning experience more captivating! I will do my best not to dissapoint her on my final exam.
We have now employed two dental assistants trained at SmileWisdom. We are
impressed with the high standard of training they have received.