Transferable skills to help your dental nursing career
Transferable skills that could mean you'd make you a great dental nurse
Making a career change can be a daunting prospect. Whether it's by choice or out of necessity, stepping away from a previous role can have you wondering where to go next. If you've ever contemplated becoming a dental nurse but thought you lacked the skills necessary then think again. Transferable skills are the skills you've gained through experience from previous jobs that can be utilised in your next job. We've put together a list of transferable skills that could be put to good use in an exciting new role as a dental nurse.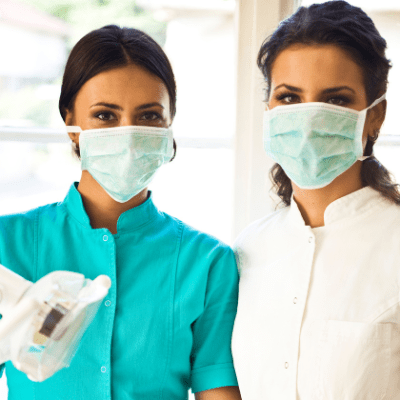 Good communication
Being able to communicate clearly and efficiently is an invaluable skill in any role and one you can definitely utilise in the dental world. Whether you're talking to the dentist or your patients, clear communication makes everything run that bit more smoothly.
Attention to detail
Are you someone who always notices the little things? Detail is important in a dental practice and can be the difference between a good experience and a bad one for both patients and dental staff alike.
Super organised
If you've been to the dentist yourself (and we hope you have!)then you'll know the amount of stuff that's needed at an appointment. From paperwork to dental instruments, if organisation is your thing then you'll do great as dental nurse.
Ability to put people at ease
Kindness, caring and compassion – three key words as a dental nurse. Patients are often reluctant to visit the dentist, as the first friendly face they'll see it's up to you to reassure them and put them at ease. Perhaps you've worked in hospitality before or another form of care environment, making people feel comfortable is a fantastic transferable skill.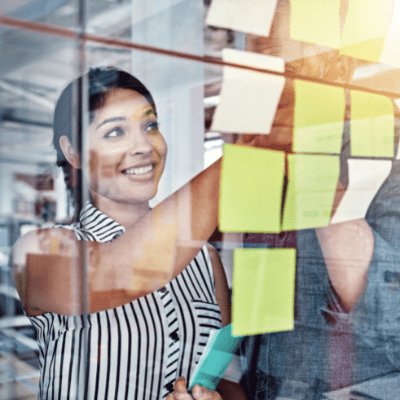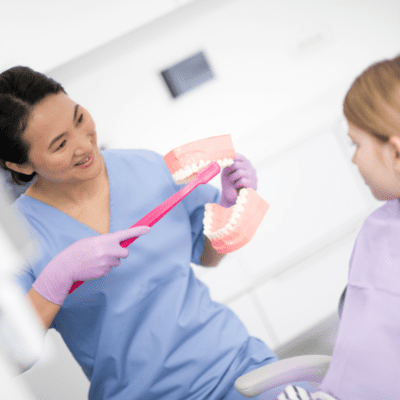 Community spirit
There's a lot of face-to-face interaction in a dental practice, whether that's with your patients or with your colleagues. The ability to work efficiently both independently and in a group is important as a dental nurse, a good team mindset is vital.
Good talker
We don't just mean in your coffee break or after work. A successful dental nurse can adapt to connect with many different personalities and age groups. A typical day in practice can see a wide variety of people coming through the practice doors; to be able to chat to and reassure all of them is a valuable skill.
Problem solver
If you're good at offering solutions to situations that arise in the workplace then you'll do well in dental. Thinking on your feet and applying your knowledge is essential as a dental nurse.
Active listener
It's all well and good being a great talker and communicator but sometimes you need to know when to step back and listen. Patients might need a friendly ear or colleagues may need help with problem solving; active listening means you're really taking into account what the other party is saying.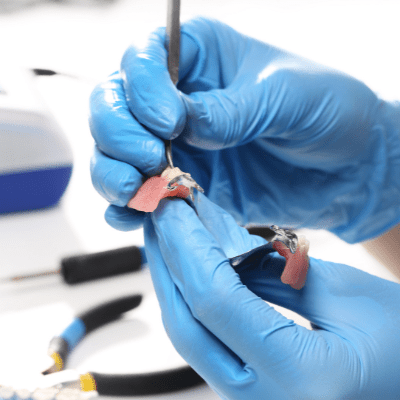 Do you think you have what it takes to become a great dental nurse? Click here to find out more about training as a dental nurse with SmileWisdom.