How much does a dental nurse earn?
If you were sitting on the fence about changing jobs then it's pretty much a given that 2020 has given you a gentle shove off it towards your new career. Dental nursing may have piqued your interest but if there are still a few things you want to get straight, like salary, let's see if we can help.
2020 has seen a lot of jobs sadly affected by the pandemic with certain venues and services being forced to close during periods of lockdowns. During the second lockdown, dental practices weren't affected which was great news not only for patients but for dentists and dental nurses whose livelihoods and monthly incomes depend on it. So, if you're looking for a pandemic proof career then this may just be it.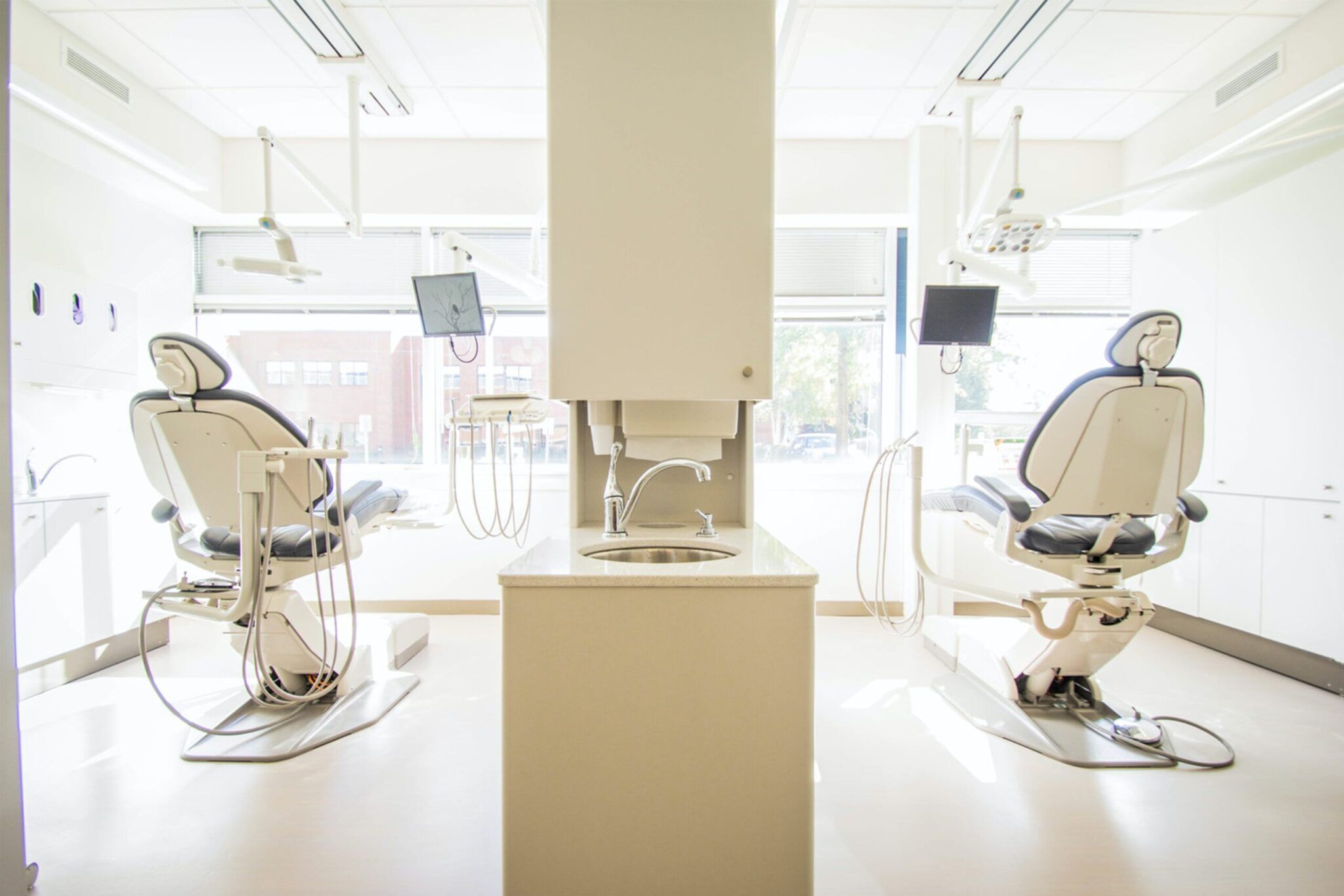 While completing your dental nurse training you will be required to work at least 16hours a week as a student dental nurse where you can expect to be paid a typical student salary of £8-£10 an hour. Upon completion of your training, the career options are diverse and exciting. Perhaps you might like to work in a private practice, within the NHS, the Armed Forces or even on a cruise liner (yes, they need dentists and dental nurses at sea too!). But what about the money side of things I hear you say. A trainee dental nurse can expect to earn at least £17,000 a year, with the average salary being around £17,851.
Once fully qualified and depending on any specialist extra training you might have, you could earn up to £30,000 or between £15-£20 an hour. What kind of specialist training you may wonder, we're talking areas like orthodontics, sedation, radiography and cosmetic dentistry. A typical working week for a dental nurse can be anywhere between 35-40 hours a week and may involve working evenings/weekends on a rota basis.
If you think a regular full-time job as a dental nurse in the Armed Forces is for you, then you can expect to receive a salary of around £21,500, Just make sure you're prepared for the fitness test that goes with it!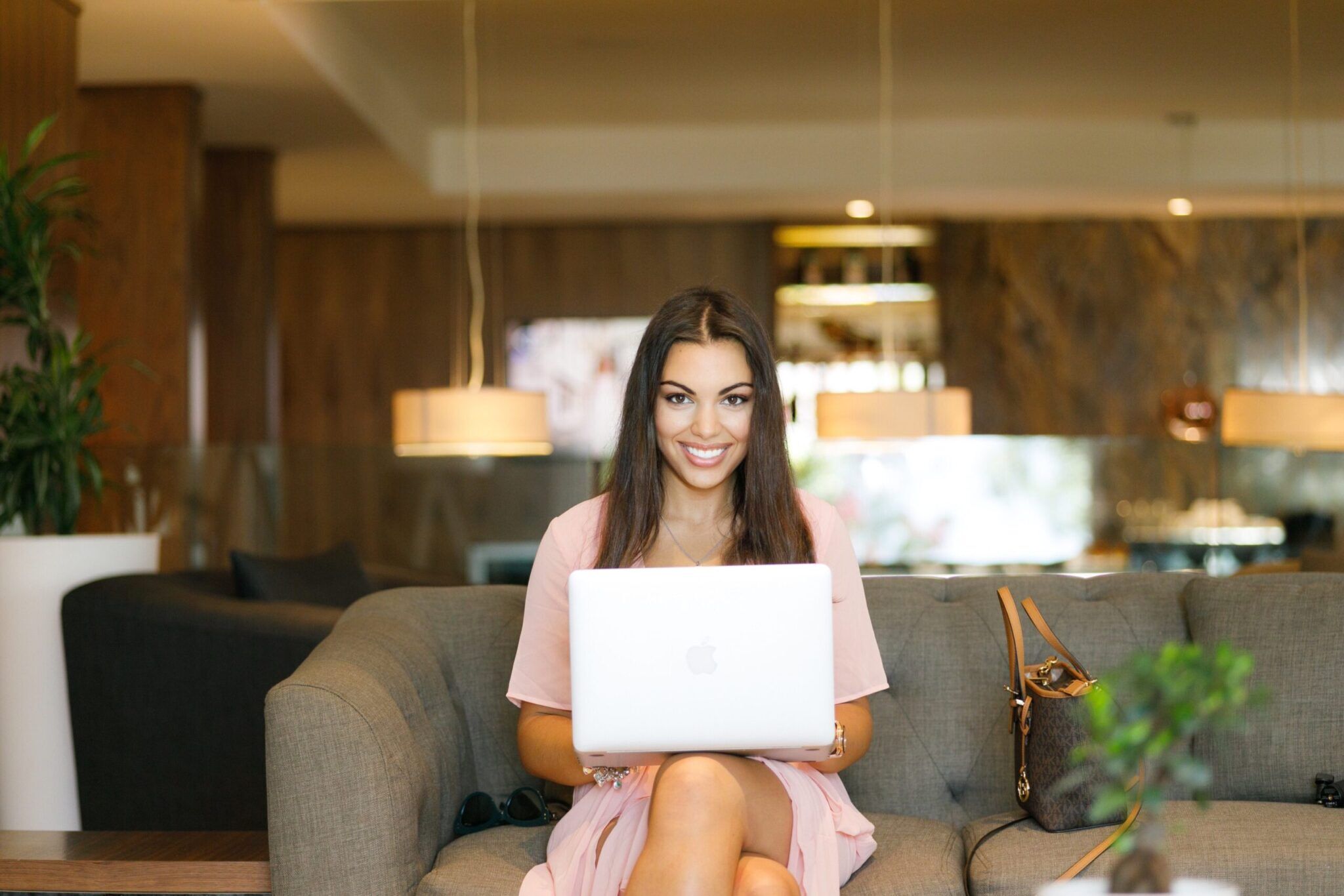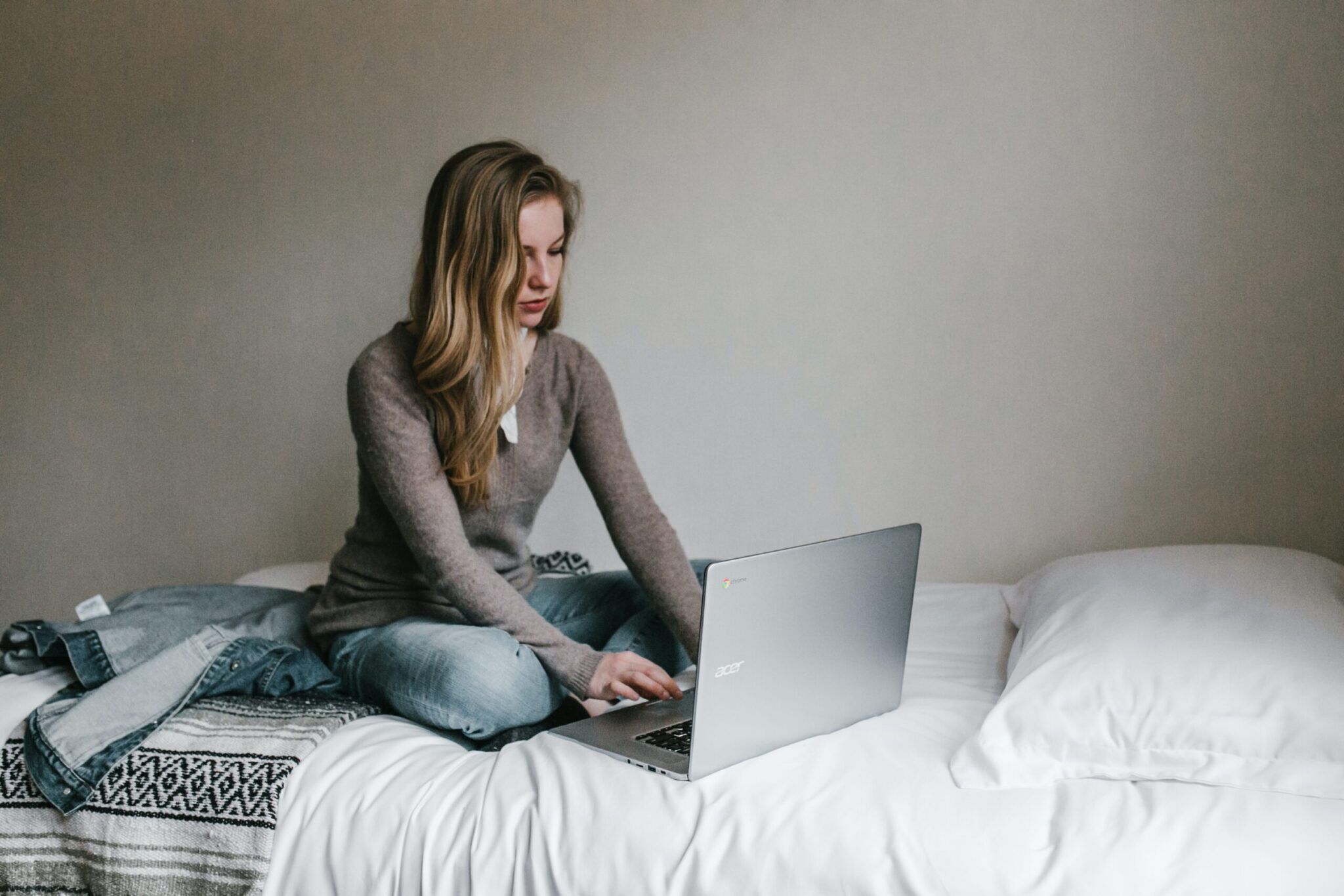 With further training, you could become a dental hygienist helping to make sure people's teeth and gums are staying healthy.
According to Indeed, the current average wage for a dental hygienist is £29.75 per hour. Check out some of our other blog posts to find out just how important healthy gums and teeth are when it comes to overall health. You could really be making a difference in someone's life.
Ready to take the leap off that fence? Click here to find out more about training as a dental nurse with SmileWisdom.
Right now, we have the largest job board when it comes to dental nursing with 100's of jobs from Bupa Dental Care and Portman Dental Care, plus we work with a growing number of independent practices. So have a browse and see what your future could look like.