Finding a job as a dental nurse
Dental nursing is a rewarding, professional career with lots of opportunities to progress and develop.
You can become a trainee dental nurse by enrolling in the NEBDN diploma course.
As part of the course requirements, you will need to find your first job working as a trainee in a dental practice for at least 16 hours.
We understand some students are nervous about being able to find a job but at Smilewisdom we have made the process simple with lots of support and guidance for trainee dental nurses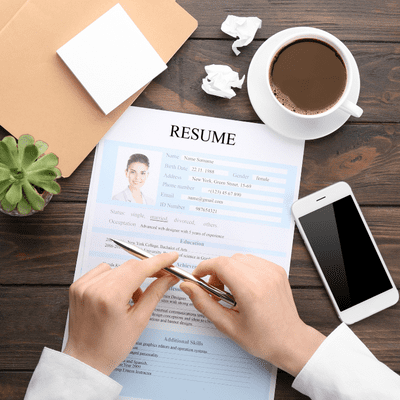 CV and cover letters
At Smilewisdom, we have a range of Cv and cover letter templates to give you a head start on your job search. Your CV and cover letter will look professional and appealing to dentists. Once you have picked the template you like we will read over giving you our feedback and correcting any errors.
It might take time to create the perfect Cv but don't fret! We work with you to edit your CV and cover letter until you are happy that it showcases all your skills. Many of our students come from non-dental backgrounds so we are well-versed in making the transferable skills stand out. We know that trainee dental nurses need to be empathetic and skilled multi-taskers and we know all the best ways to highlight your past experience to help you to shine.
Find a Job Club
Our wonderful recruitment team run a weekly find-a-job club every Wednesday at 12:00.
All of our students are welcome to attend as much or as little as they like. The club is a great opportunity for you to learn more about the trainee role and meet other trainees.
Our Trainee Dental nurses will get the chance to ask their questions whilst our experienced former dental nurses will help you find the right trainee dental nurse role. We also send you a weekly email of all the latest trainee dental nurse positions available.
You are also welcome to visit our job board which has the largest number of dental nurse positions in the UK.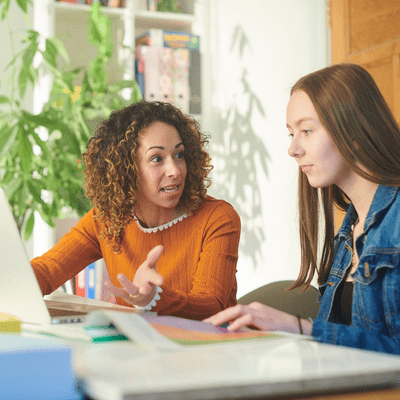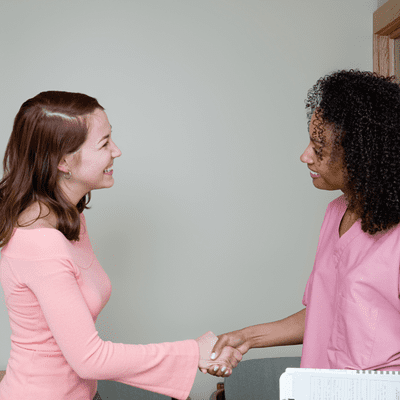 Interview and Trial Day Tips
We understand how nervewracking interviews can be so we can offer interview tips via email or 1-1 coaching sessions if needed.
You might be a fantastic trainee dental nurse but struggle at interviews and that's okay! We are here to help you express why you want to be a trainee dental nurse and confidently list the transferable skills that will make you a great fit for the role. The reality is that dental practices often just want to know you are reliable and willing to work hard so it's just a case of helping you to show off your best self.
We also tell you what to expect during trial days and how to make a great impression despite your nerves. We have all been trainee dental nurses so we are well-equipped to help you to succeed.
Are you interested in becoming a dental nurse or do you need some help finding a job as a dental nurse?
For all the latest dental nurse jobs visit our job board
To enrol on your NEBDN diploma email training@smilewisdom.co.uk
Share This Story, Choose Your Platform!