Dental eCPD Courses
Dental CPD Courses
Completing your dental CPD doesn't have to be boring.
Smilewisdom are here to enhance your CPD experience with our range of engaging, interactive and professional courses.
In-depth Knowledge
Brought to you by dental experts
Instant access and assessment
Quality assured
Engaging and interactive
Learn at your own pace
Your CPD courses are important for keeping your skills and knowledge up to date.
At Smilewisdom we have courses designed to make sure you meet your enhanced CPD requirements as set out by the GDC
Your CPD requirement will depend on your job title.
Below is the number of enhanced CPD Hours per 5-year cycle that you are required by the GDC
Dentists   –  100 hours
Dental Therapists   –  75 hours
Dental Hygienists   –  75 hours
Orthodontic Therapists   –  75 hours
Clinical Dental Technicians   –  75 hours
Dental nurses  –  50 hours
Dental Technicians  –  50 hours
Under the GDC's enhanced CPD Scheme all Dental Professionals:
Must carry out at least 10 hours in every 2 year period
Must align their CPD activity with a GDC development or learning outcomes and plan CPD activity according to their fields of practice
Should carry out at least 2 hours of verifiable CPD in basic life support training(3j) on an annual basis
You can purchase instant access to the courses you require and complete them at your own pace, stopping and starting your learning at any juncture to suit you.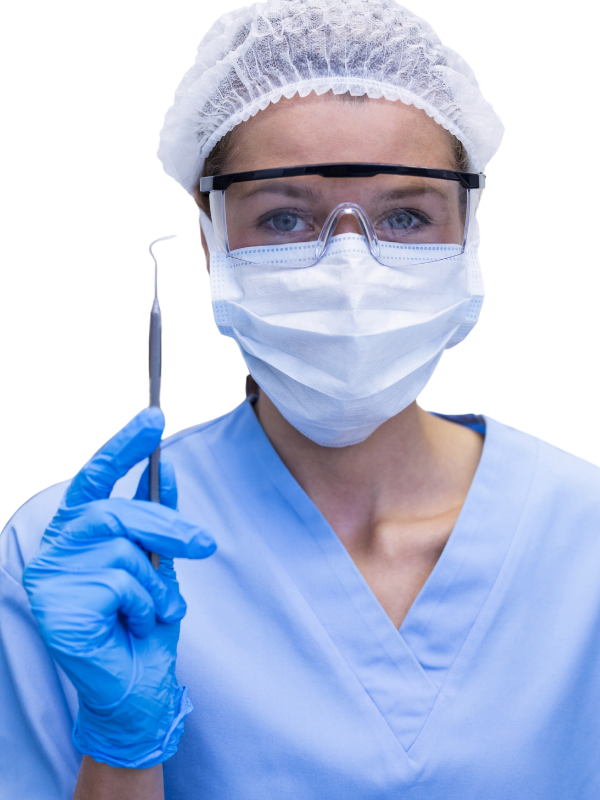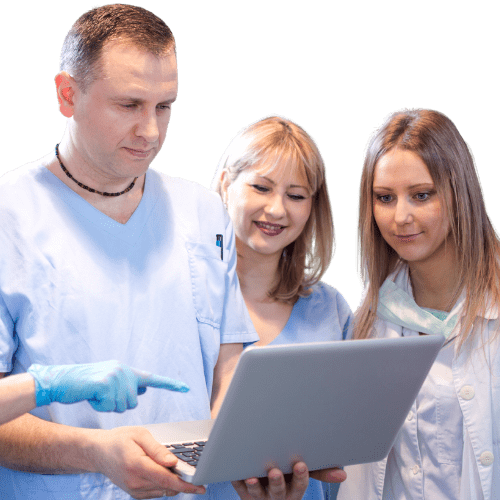 We specialise in dental education. We also know the dental profession inside out; we know how challenging finding the extra time for staff training might be. This is why in addition to running courses at the BDA and online, we can also deliver dental CPD courses to your team directly at your practice. These courses are tailor-made for you and will be adapted depending on the experience levels and the number of participants.
Click HERE to find out more about our In Practice Training options
If you are interested in any of our courses please contact the Team on 0207 205 2299 (option 1) or email training@smilewisdom.co.uk to book your place.
COURSES FOR QUALIFIED DENTAL PROFESSIONALS