Dr Liz Moran

Dental Tutor

Dr Liz Moran BDS PTTLS CELTA
SmileWisdom Dental Tutor
GDC Number: 218568
Originating from Paddington Bear country (Peru, for the non PB fans) Dr Moran is one of our specialist tutors, with experience in both private and NHS dentistry. Dr Moran is passionate about teaching and lecturing, as well as coaching qualified dentists and dental nurses. Alongside her PTLLS and CELTA qualifications, she's well versed in oral health education and radiography for dental care professionals.
When she's not encouraging students with, "You're great! You just haven't realised it yet!" Dr Liz loves cycling, drawing and baking. The way to her heart is a seafood paella and if you're getting the coffee break drinks in make sure hers is "strong like we all must be!".
"You're great! You just haven't realised it yet!"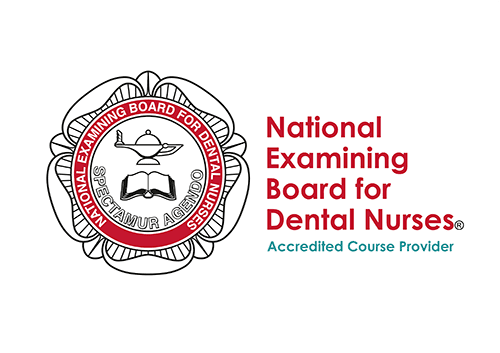 Previous Student Testimonial
 I was so lucky to meet Becky, Ewa and our wonderful teacher, Liz. The lectures are more and more interesting with every class. Liz makes the learning process so fun and easy. The thorough explanations, the brightly coloured drawings and charts, the silly jokes, all these combined, make our learning experience more captivating! I will do my best not to dissapoint her on my final exam.
We have now employed two dental assistants trained at SmileWisdom. We are
impressed with the high standard of training they have received.