A Smile Fit for a King
Roll out the Union Jack flags; it's almost Coronation Day! As the nation gears up for another Royal celebration, we thought it is fitting to take a brief look at the Royals and their teeth.
Look at modern-day pictures of the monarchy, and you'll see that teeth are very much de rigueur. Catherine, Princess of Wales, and William, Prince of Wales, are regularly seen flashing gleaming sets of pearly whites to adoring onlookers. A smile is a universally recognisable symbol of warmth and familiarity, a connection between strangers and friends alike. Nobody wants to see a miserable monarch, right? However, this hasn't always been the case in the Royal households of old.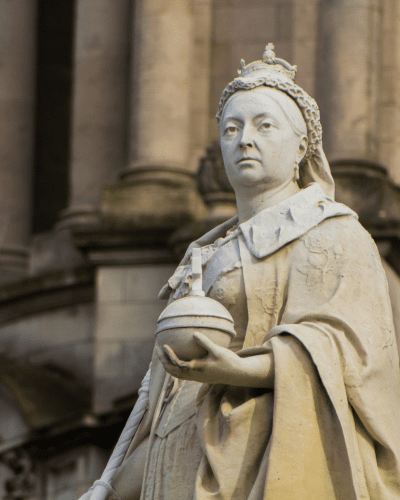 A quick Google search of images of Kings and Queens of England since 1066, and you'll find some very tight-lipped painted portraits.
Aside from smiling portraying a lack of power, you can probably guess that teeth back then weren't entirely up to the photoshoot-ready standards they are these days, even as a King or Queen.
In his book, The Smile Revolution in Eighteenth Century Paris, Colin Jones writes, "Empty mouths were a fact of adult life in Europe's Old Regime of Teeth, for the most powerful kings…Tooth loss after a certain age was the norm.
The process usually began before one's forties and proceeded at a steady, unrelenting pace towards complete toothlessness." (Jones, 2014, p.18) A winning smile, it seems, was hard to come by, even for the highest in society.
It transpired that the first of the British Royals to break out a smile with teeth, albeit only in a privately displayed portrait commission, was Queen Victoria in 1843 (Jones, 2014, p.178).
This daring show of teeth was so controversial that the portrait remained for her and her husband, Prince Albert's, eyes only until it was shown in public many years after her reign.
Who can forget that our very own Queen Elizabeth II was so vibrantly portrayed by photographer David Bailey with a beaming smile in his 2014 black and white portrait?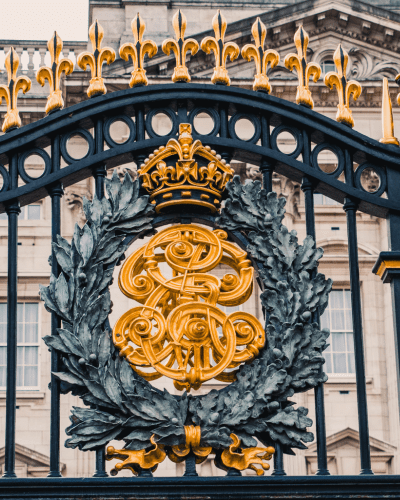 Fast forward to the current day, and Buckingham Palace last week released new portraits of the soon-to-be-crowned King Charles and the Queen Consort, both with teeth firmly on show. Thankfully dentistry has come a long way since the Kings and Queens of old and smiling monarchs are in fashion, it seems.
References
Jones, C. C. (2014). The smile revolution: In eighteenth-century Paris. Oxford University Press, Incorporated.
If you're interested in fighting tooth loss and  helping people take control of their future health, find out more here.