Dental nurses make all the difference to patient care
Most of us have had a trip to the dentist, right? Well, we're hoping you have for the sake of your teeth and your health! A good dental nurse at those appointments can make all the difference when it comes to patient quality of care, wellbeing and anxiety.
Hands up who loves going to the dentist. We'd like to take a guess that not many of you raised a hand. Many people will often put up with the pain of toothache just to avoid going for treatment, such is their anxiety. A 2018 research study found that over 60% of people around the world suffered from a fear of going to the dentist. If you have a good dental nurse in your appointment then we like to think that number could be lower. A really good dental nurse has the power to make a slightly daunting dental visit into a much more pleasant experience.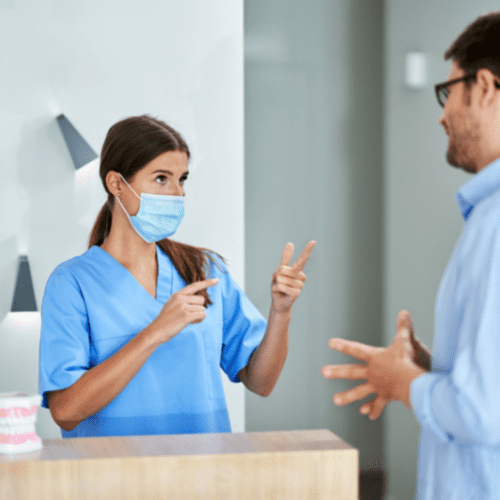 A good dental nurse is one that can anticipate your needs and empathise with how you might be feeling in the chair. It can be as simple as offering some Vaseline for your dry chapped lips during a root canal. If you've ever had one of those tent like contraptions (a rubber dam in dental speak) in your mouth and a suction device in for what feels like hours, then someone offering to make your lips feel less like they're about to fall off is the best thing ever. It's hard to communicate what you're feeling with a load of dental instruments in your mouth, which is where a good dental nurse comes in and is observant of any expressions on your face or noises that may signal you're anxious or uncomfortable.
A welcoming face, when you walk into a practice, is the first step in calming any pre-treatment nerves. A well-trained dental nurse will be able to converse with you in a positive and upbeat manner with clear, honest communication about your appointment. Tell-show-do is a common technique used by good dental professionals that helps ease patient anxiety. Firstly the dentist, with the help of the dental nurse, will tell you what the procedure involves, show you the instruments to be used then proceed with the treatment. Listening to and making sure a patient is ready to commence treatment once in the chair is also key. Giving the patient opportunity to stop the treatment at any point using pre-arranged hand signals is the sign of a thoughtful dental team.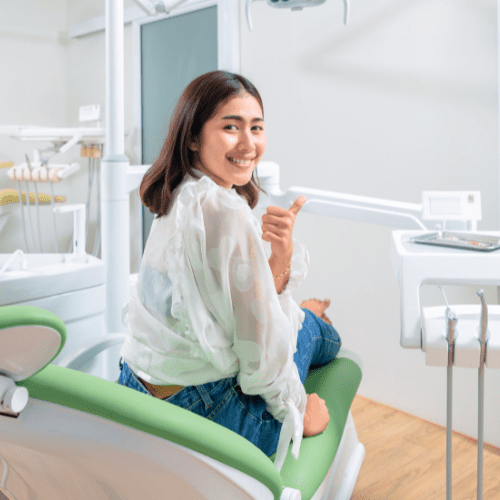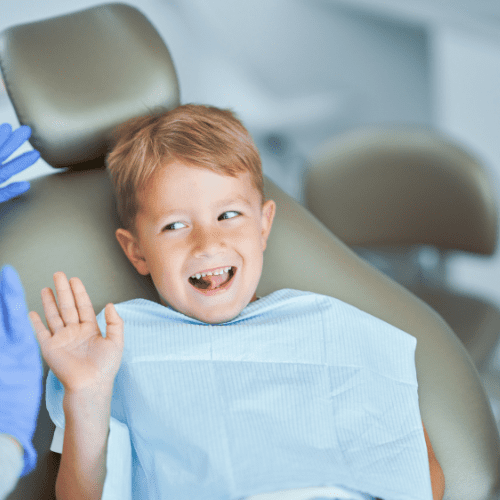 A lack of information and communication can lead to poor quality of care and increased patient anxiety. A good dental nurse will take the time to explain your treatment in language you can understand, leaving the dental jargon to the dentist! They will also ensure all the equipment required is available for your procedure before you enter the room, so as not to cause anxious delays in your treatment.
The goal of good dentistry is to keep patients in good oral health while treating them with the care and respect they deserve, meaning patients come back again and again to your trusted care. A good dental nurse is at the heart of this trust.