Spooked out with dentophobia. 
Spooked out with dentophobia. How dental nurses can help put anxious patients at ease.
October is the month of spooky goings on with Halloween just around the corner. For some people though, nightmares don't just happen at Halloween. Dentophobia is a new word suggested to define a strong fear of going to the dentist and it's more common than you might think. Heck, there's even a website devoted to dental phobia, www.dentalphobia.co.uk.
According to the website, a whopping 53% of us here in the UK suffer from some kind of fear or anxiety of going to the dentist. Whether that's fear of choking, of dental instruments, of the dental environment itself, injections, pain or the true stuff of nightmares, the dreaded dentist drill – it's all too real for some people. This is where dental nurses come in to offer support and reassurance to patients feeling anxious about their visit.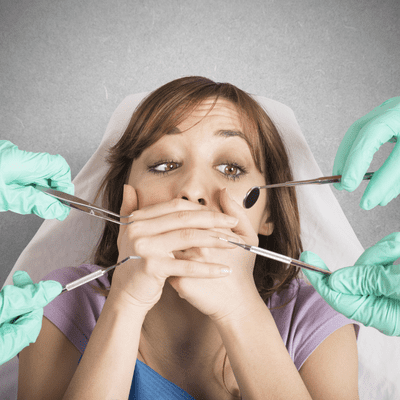 A common fear of the dentist and a cause of dental anxiety can stem from a lack of being in control of what's happening. As a dental nurse, you are best placed to help ease anxiety by keeping your patients informed at all times of what is going to happen next. The rapport between a dental nurse and patient is essential to successful treatment, with a good dental nurse being one that can anticipate a patient's needs and empathise with how they might be feeling in the chair.
Tell-show-do is a common technique used by good dental professionals that helps ease patient anxiety. When it comes to particularly anxious patients, your goal is to help build a positive association with a visit to the dentist. Using the tell-show-do technique, first, you will assist the dentist in telling the patient what the procedure involves, show the patient the instruments to be used then help the dentist to proceed with the treatment slowly. Remembering patients' individual needs and fears is essential to building good rapport. Being made to feel welcome and having someone understand their fears can make all the difference in gaining a patient's trust to come back to the dental practice regularly.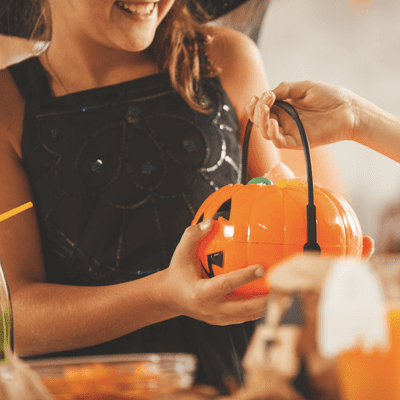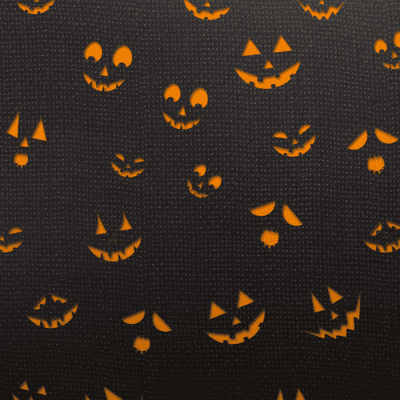 A patient's fear may stem from a bad experience with a previous dental practice, which is where some of the key skills of a dental nurse come in to help change that patient's perception of treatment going forward.
Awareness – learning how to recognise the signs and symptoms of anxiety in your patients.
Empathy – understanding your patient and how previous dental experiences may have made them feel.
Active listening – listening to their fears and working together to find ways to overcome them.
Informative – finding new ways to interact with individual patients to share information with them in a way they can understand.
Caring – reassuring the patient that they're in good hands.
Visiting the dentist doesn't have to be the stuff of nightmares, you can make the difference in turning their appointment from frightful to delightful!
Are you interested in becoming a dental nurse or do you need some help finding a job as a dental nurse?
For all the latest dental nurse jobs visit our job board
To enrol on your NEBDN diploma email training@smilewisdom.co.uk