Teamwork makes the dream work.
How creating and being part of a great team makes all the difference in dentistry.
It's a cheesy Instagrammable one-liner but nothing could be truer in a dental practice than "Teamwork makes the dream work". Working together as an efficient and harmonious dental team makes for excellent quality of care for patients and an enjoyable experience for all.
A good dental professional will be fully aware of their own individual roles whilst also being mindful of the roles of the rest of the team. The key to getting a great team together is understanding the variety of roles and responsibilities within the practice and familiarising yourself with who does what and when.
Understanding skill sets and even which individuals work best with each other all help toward a smoother running practice and better patient care. The nine principles set out in the General Dental Council (GDC) Standards for the Dental Team include a key one that relates to teamwork, 'Work with colleagues in a way that is in patients' best interests'.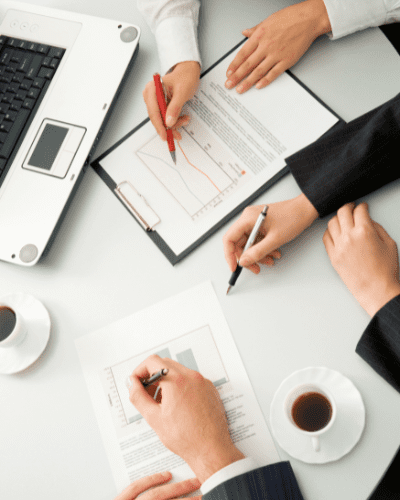 Here's how to work together for the benefit of your patients: –
Co-operation
It's important to remember that as part of a wider team you're all working towards the same goal – the wellbeing of the patients.
Co-operating with colleagues in finding ways to work smarter is a win-win situation.
Think outside the box of your individual role and how you can all work together to provide excellent care to your patients.
If you're asking another team member to do something always make sure they are competent enough to do so.
Communication
Effective communication is invaluable as a team, remember people aren't mind readers so make sure you are communicating your needs and vice versa.
Be open to sharing your knowledge and expertise with your team members and don't be afraid to speak up when something isn't clear. Mistakes are often made by trying to bumble through something you're not entirely sure about, always ask for clarification.
If something doesn't go to plan don't look to blame but instead, look for ways to make it work next time.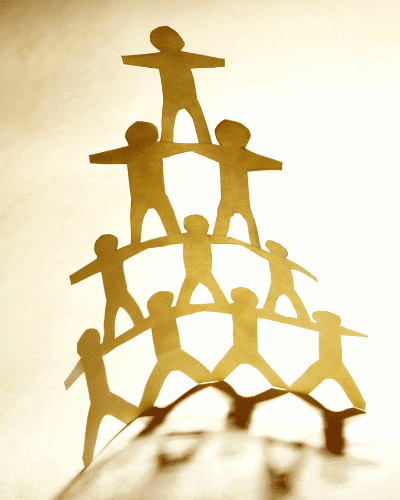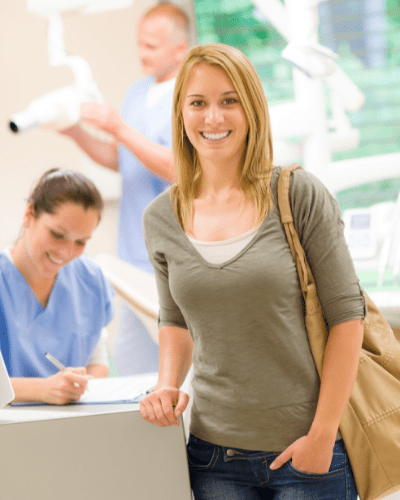 Respect
You will encounter many different people and personalities in your dental teams, be respectful of your co-workers and their ways of working.
Everyone deserves to feel valued and appreciated in their job so think about ways to motivate and lift up your colleagues too.
Efficient scheduling
Keep on top of knowing who is where and when. Holidays scheduled? Ensure any handover notes are prepared in advance so no-one is left in the dark.
Making sure there is a treatment coordinator role as part of the team (even if you don't have the resource) will enable patient scheduling to run more smoothly.
Support
Taking the time to look after new people in the team and show them the ropes will benefit everyone in the long run.
Likewise, helping trainees to become more independent will allow the team to work more efficiently. Support doesn't just extend to new members of the team, encouraging others to speak out when they need help or they have any questions or concerns is important.
A well-supported team are better placed to fulfil their goal of delivering good quality care to their patients.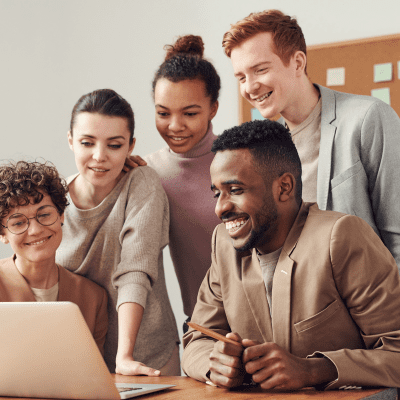 In the words of Mattie Stepanek, "Unity is strength…when there is teamwork and collaboration, wonderful things can be achieved."
Interested in becoming part of an amazing team and making a difference? We can help you!
Take the next step towards a fulfilling caring career as a dental nurse – email Becky at Training@smilewisdom.co.uk 
For more information click here