Dental Nursing Career progression and opportunities
Becky Madigan is the friendly and welcoming Admissions Director here at SmileWisdom. As a former dental nurse we thought it would be interesting to find out more about the career journey that lead to her current role.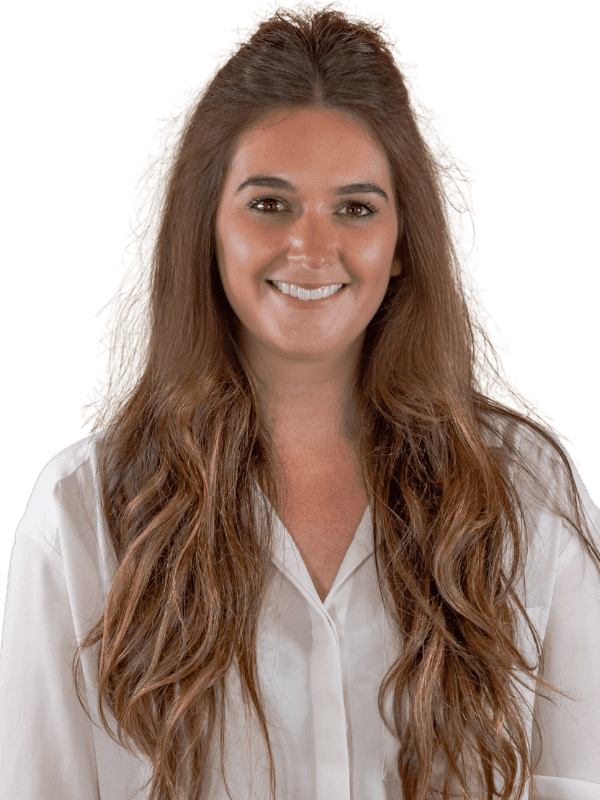 I went into dentistry in 2006, fresh out of my GCSE exams! When I was at school, in year 11 we were tasked with finding ourselves two weeks of work experience. I decided to go to a beautician for one week and a dental practice for the second.
I'm quite practical and prefer hands-on work so I loved it in the dental practice; it was a local practice (just outside of Liverpool) with 6 dentists and it's probably one of the best dental practices I've worked in.
As soon as I finished school I contacted the practice and they offered me a job. I basically had a week off after my exams then started working full-time with them.
It was the best move for me as I was keen to get out and start working. I can still remember my wage as a 17-year-old girl; I earned £666 a month and thought it was the best thing in the world!
While working with them I did my dental nursing qualifications at a college in Southport once a week after work for a year.
There were 4 other nurses doing the course at the same time so we all used to hop in the car together and take turns to drive to college.
I spent 4 very happy years working my first job in dentistry there, it was a lovely place to work with a really nice team who were all super supportive.
I felt quite professional knowing all that I did and having the uniform made me feel extra important; I just loved the independence of it.
In 2007 I moved to London with my boyfriend (he moved there for a work placement as a surveyor) and I worked for a clinic on the Strand for a year.
When my boyfriend (now husband!) went back up north to do his last year of university I moved to the Oxford branch of my London practice where I pursued a more clerical role acting as assistant to the practice manager.
Sadly the stock market crash happened in 2008 and I ended up moving home to Liverpool  – that's the beauty of working as a dental nurse, the skills you have mean you can relocate and find a job pretty much wherever you go.
Back to London again (yes, we moved around a fair bit!) and I worked for a practice called The Dental Surgery in Bank. Another really fantastic practice, probably the most elite and professional practice I'd been in; it was really high end and a huge practice with 9 dentists and 6 hygienists.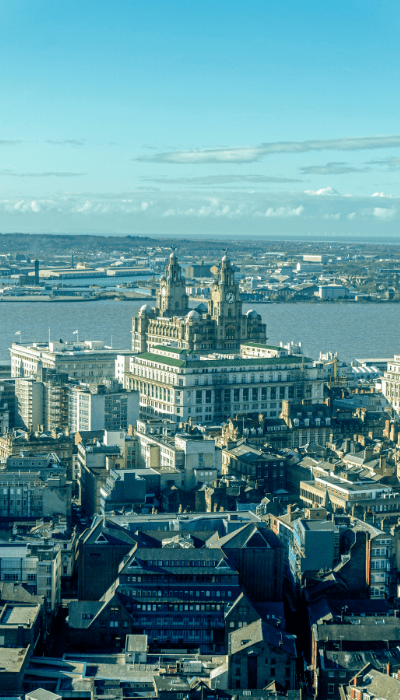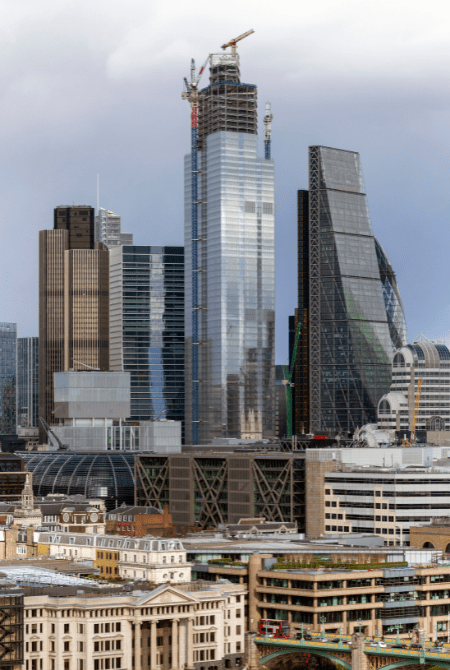 When I moved there I'd been in dental nursing for about 5/6years and I really wanted to get into the practice management/reception side of the job because I really enjoyed talking with the patients  –  I'm pretty chatty by nature!
I really enjoy interacting with patients so the job I took at The Dental Surgery was on reception which I absolutely loved.
I learnt a lot there, it was a very slick operation so the experience was invaluable.
Sometimes I'd go in as a scrub nurse if they needed me during dental implant procedures but because it was such a big practice they had a lot of floating nurses.
There were 4 of us on reception and we all had certain dentists and hygienists that we would look after, making sure that their diaries were always booked and there were no errors.
I also started learning about accounts while I was there, making it a really good professional experience for me. A lot of the people I met there are still to this day my really good friends.
From there I moved to Smilepod in 2011 and became the practice manager of the Covent Garden branch. I was quickly promoted and went on to open their Soho branch, seeing it from its building site start through to opening which was a great experience.
I was in the Soho branch for about a year after it opened then I moved over to the Bank branch to streamline the processes of administrative and sterilisation functions for all the other branches (the Bank branch being the central hub) which involved a lot of operations management to make sure everything was running smoothly.
That was a great experience for me as I'm a bit of an organiser and love to help make things run smoothly. I took some time off to have my two children and moved when I was contacted by my former colleagues as they were starting a new venture in dental nurse training, SmileWisdom.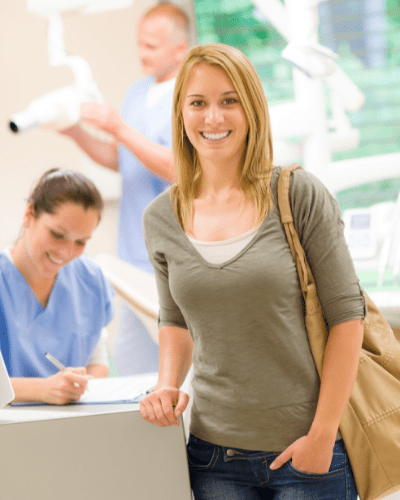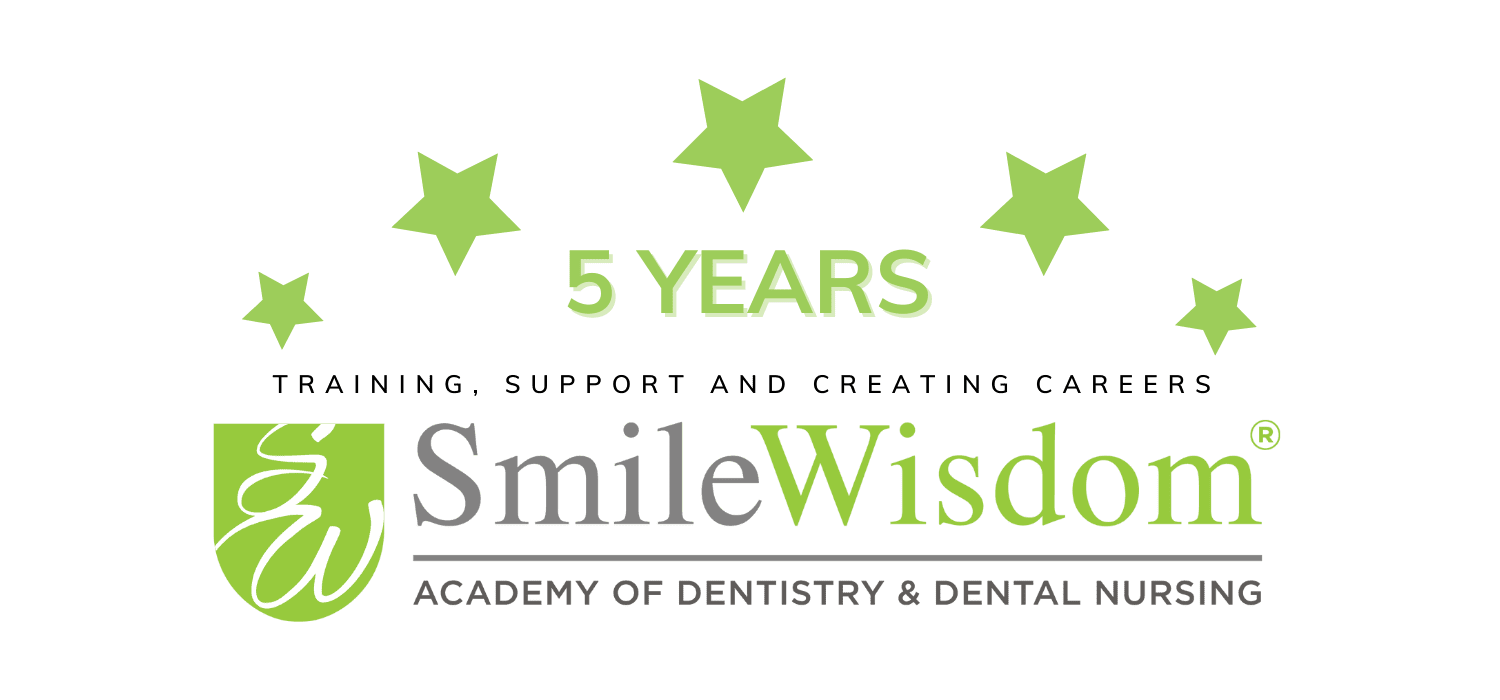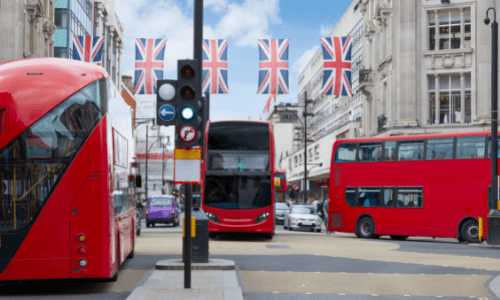 I joined SmileWisdom part-time initially in 2017 right at the beginning of their journey into academic and CPD course training. My role requires liaising with students who are interested in pursuing a career in dental nursing.
I am the first point of contact for students interested in any of the courses we offer so I deal with enquiries, talk to them about the courses and give them the support that they need. I'm also in close contact with the tutors and dental specialists to facilitate enrolment and course management.
As the business grows my role grows too which is exciting as I get to be involved in different areas of the business. We have grown so much over the last few years, with lots of students to manage now, so I have to be able to think on my feet to implement new polices and strategies to best assist the students on their learning journey.
My role is always evolving which makes every day interesting; I get thrown something different each week for which I have to find a solution. Along with my practical knowledge and people skills I've had to become quite business minded in order to evolve with the role.
I try to get a good rapport with the students as much as I can because I've been there myself and I know what it's like to be a student dental nurse. I want to do the best for the students and for the company so it's all about finding a good balance between the two and having a strong team-focused work ethic. Sometimes I miss the clinical side of the job but after 6 years in practice I was ready to pursue the practice management side of things and I've never looked back
. I loved my time in clinic and all the knowledge I gained from it but I don't for one-second regret going into the management side.
That's the great thing about dental nursing, there are so many avenues you can go down and so many adventures your job can take you on.
Are you interesting in following Becky's footsteps? Click here to find out more about training as a dental nurse with SmileWisdom.