The cost of living crisis and its toll on oral health.
'Cost of living crisis' – it's a phrase that strikes anxiety into the heart of many. After enduring months of a strange new world of lockdown and medical panic, this feels like a giant smack in the face, right when we're supposed to be celebrating coming out the other side. For global oral health though this could quite literally be a punch in the mouth.
We contemplate the future of oral health in a high-cost-of-living world and just how dental nurses might be able to help minimise the potential damage to future health.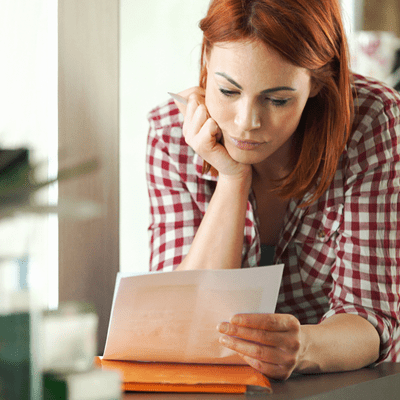 Cost of living pressures have grown at pace since mid-2021, spurred on by a number of factors including the fall in disposable incomes, pandemic-induced disruptions to supply chains, increased rents and rapidly rising energy costs.
For those already struggling to make ends meet the unrelenting increase in living costs is forcing many to look at ways to cut costs, with dental health being one of them. Research shows that one in five people in Britain are worried that they may no longer be able to afford dental treatment under the pressure of rising living costs, resulting in a trip to the dentist being seen as a luxury that we can do without.
Far from it, global oral health has already seen a deterioration since the pandemic and if you've read any of our other blog posts you'll know just how instrumental oral health is to good overall health. Increasing evidence suggests a strong link between poor oral health and systemic health so the last thing we want to be doing is forgoing a trip to the dentist
By training to be a dental nurse you could be invaluable in helping offset the potential health problems that poor oral health could lead to for children, adults and the elderly further down the line.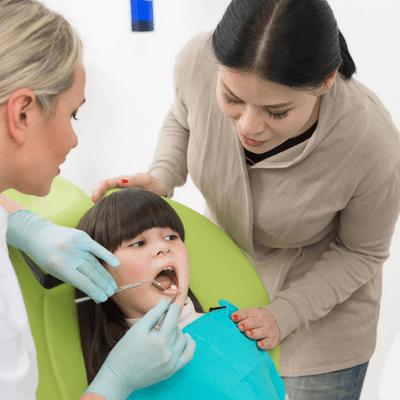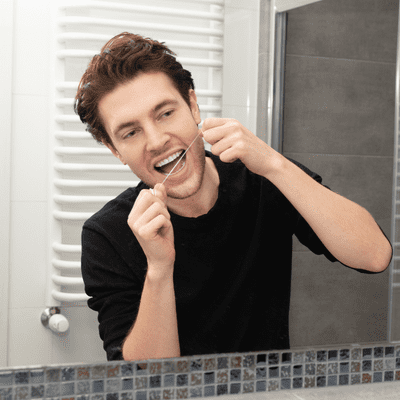 As a dental nurse, you are the first line of communication with your patients and with the opportunity to instil good oral health behaviours from the start. Being at the frontline of oral health enables you to share your knowledge and promote good habits in the general public to help maximise their health.
If visits to the dentist become less frequent for some, it's vital that good oral health knowledge is available to those people to be able to take better care of themselves between appointments.
Gaining a qualification as a dental nurse allows you to undertake further training to become an Oral Health Educator. A role that is very much in need given the current state of global oral health.
As an Oral Health Educator you have the potential to reach so many more people than the ones who walk through your dental practice door. Through oral health promotions and creative campaigns you can have a wider reach and impact on oral health improvement throughout the crisis and beyond.
You could even get involved in the development of oral health education programmes for your dental practice to deliver within school settings, care homes, homeless centres and special needs facilities. The cost of living crisis will impact everyone but by training to be a dental nurse you can secure employment for yourself and play an important role in helping to maintain future health in those less able to cope.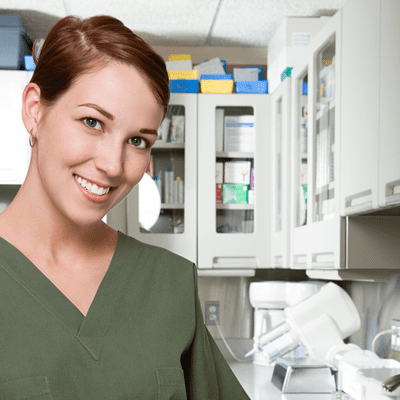 Do you think you have what it takes to become a great dental nurse? Click here to find out more about training as a dental nurse with SmileWisdom.