Preparing for medical emergencies in the dental practice – how to ensure you and your team are ready.
The dental practice is a unique setting which provides us with great advantages when caring for a patient who has become acutely unwell. However, the dental practice setting is not without its disadvantages and challenges which may only sometimes become more apparent when responding to a medical emergency.
With some forethought and preparation, we can prepare for, eliminate or reduce these disadvantages and work to our strengths when the situation arises saving time, giving us confidence and making our efforts to more effective when providing emergency care.
Here are 4 ways in which we can be prepared and improve your response to a medical emergency: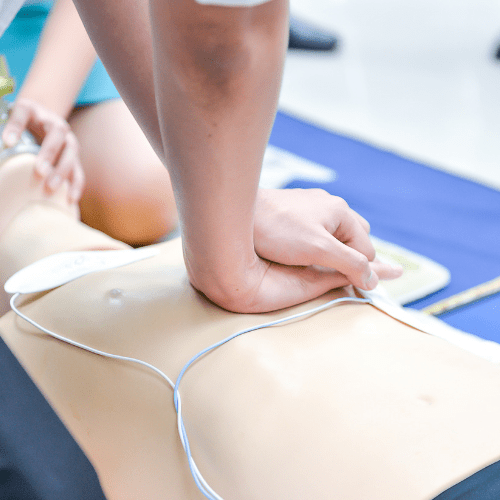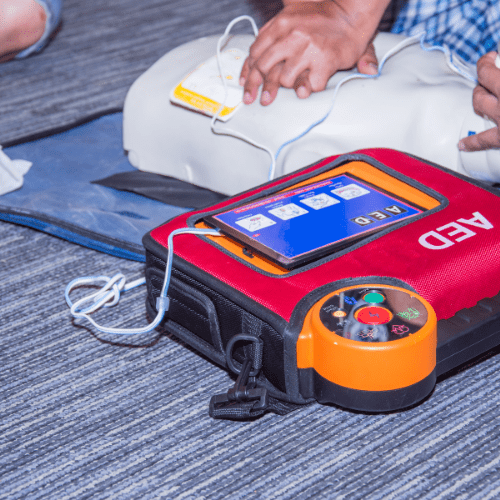 Don't practice until you get it right, practice until you can't get it wrong ."
By applying this old adage we can vastly improve our response to and even the outcome of a medical emergency in our practice. By practising and discussing our care response regularly we can ensure all staff know their role when it comes to responding to a medical emergency.
We all update our medical emergency training annually but do we discuss how this would apply specifically put own practice environment, layout and circumstances.
For example, when summoning help, does your practice have a practice alert system? Would a simple shout for help be heard by other team members? Who d you expect to respond and how when you shout for help? Do they know what is required of them?
By using practice meetings as an opportunity to rehearse these situations we significantly increase our efficiency and speed of care by eliminating confusion and hesitation.
It is common for people working in a healthcare setting to feel reluctant to speak out when experiencing problems of their own.
When you spend so much of your life caring for other people and ensuring their well-being it's all too easy to put your own self-care and mental health to one side. The increased public awareness in recent years of mental health and its impact means that we are hopefully better placed to speak more openly about our own struggles.
Use of emergency drugs and equipment use.
We know that our drugs and equipment should be checked at least weekly to ensure they are fit to be used. We must ensure that they are immediately available and easily accessible (not locked away) to all staff can access them when required. Having a clear labelling system for each type of medical emergency can be helpful for example a bag clearly labelled with asthma signs and symptoms of asthma attacks, action required when suspected asthma attacks arise and the dosages of asthma drugs.
It is also advisable to check with your indemnifier if there are any legal limitations in the care you can provide in a medical emergency eg which drugs you can administer.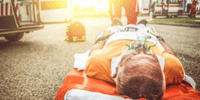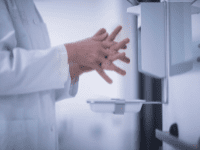 3. Have a known and clear practice alert system
Shouting help or a code word or activating panic buttons can summon help immediately but only if all team members know exactly what the code word means or if a shout for help  can be heard over practice background noise. Discuss and ensure all staff  are aware of the system in place. This should include how help is summoned, who is expected to respond to a request for help and what they should do/bring with them. It is also advisable to test this system regularly to ensure it works well.
         3. DRABC assessment – D check for danger.
Use the checking for danger part of your assessment method to improve the speed, safety and quality of care. A brief but through check for hazards can make all the difference to the success of the treatment provided. Not only making the area safe to work in for you and the casualty but also ensuring that the area lends its self to prompt, calm and efficient care.
For example, removing any dental instruments from the area can ensure that inoculation injuries are prevented but also a tray of instruments will not fall onto the floor becoming an obstacle for care providers moving quickly around the room.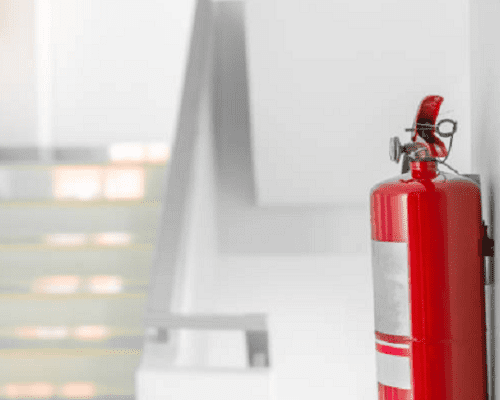 As dental nurses, we have a vital role to play in emergency situations. If you want to improve your knowledge SmileWisdom offers CPD on Zoom in first aid and Basic Life Support/CPR