CANDIDATE
SEARCH AND SELECTION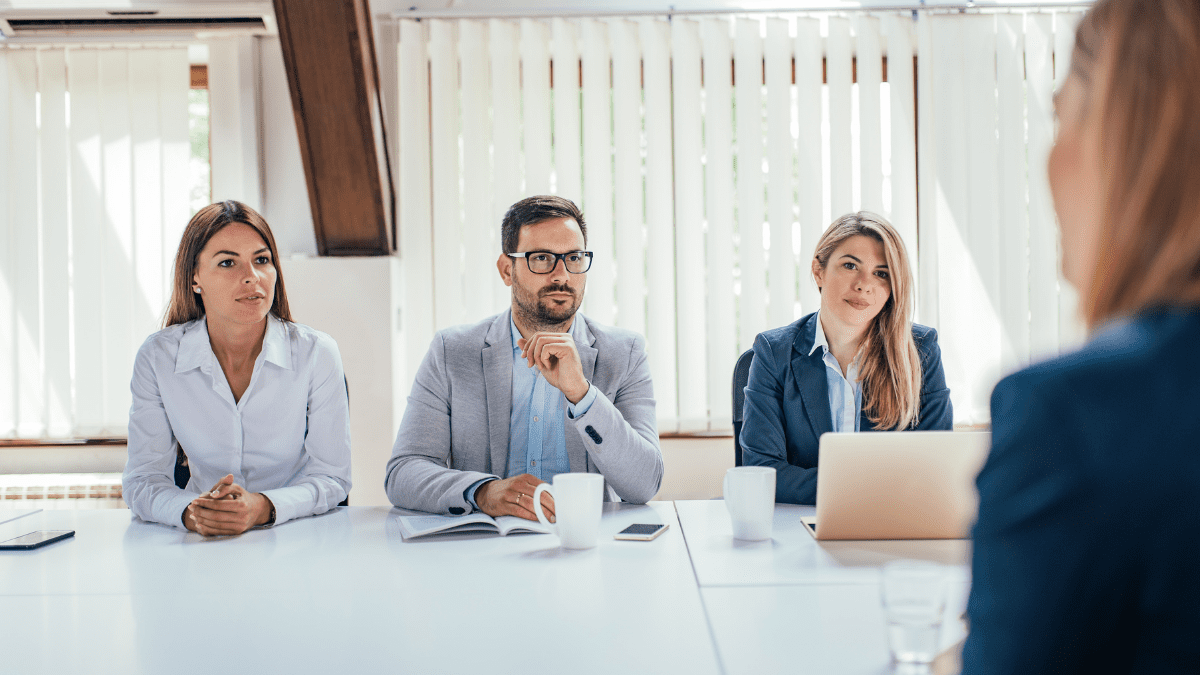 BESPOKE CV SEARCH FOR DENTAL NURSES & PRACTICE SUPPORT JOBS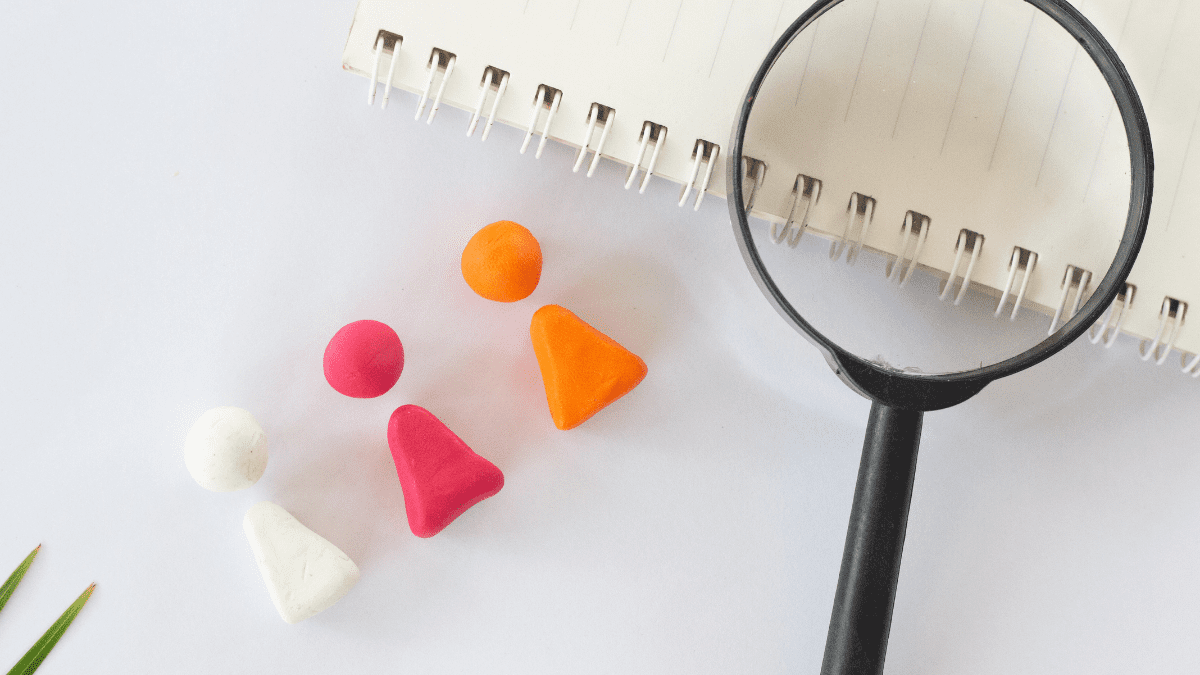 Candidate Search and Selection
What Makes Us Different?
SmileWisdom recruitment search and selection service is focussed, dedication and founded on our deep understanding of the job, career and aspirations of the entire dental nursing team and dental practice support staff.
We uniquely assess your job and match our candidates using 16 skills and 4 levels of experience. This leads to a better match, increased job satisfaction and ultimately enhanced patient care.
We can help if you are looking for fresh talent for dental nurse and support staff roles
Our process includes:
Ensuring we match the skill set and personality best suited to the team and practice,
Adverts placed on job boards including but not limited to Indeed, Cv library (reaches over 100 other board) SmileWisdom, Facebook, Instagram, LinkedIn, Dental network groups.
Full database search from our dental nurse job board and paid Cv search sites
Interview and pre-screen all candidates (people are more honest with recruiters than potential new bosses) to ensure candidates are presented with the correct experience, skillset etc.
Sell the practice to the candidate if the practice is struggling to attract talent
Manage the interview process on both sides – ensuring we can provide clear and honest feedback from both afterwards.
Check with both after the start date to ensure that both are happy.
Bespoke CV search for dental nurses and support staff
What Makes Us Different?
We listen and understand to ensure we find a candidate whose CV closely matches your requirements.  We discuss the job description to ensure we can filter appropriate and qualified dental nurses and support staff.
We can help if you are looking for fresh talent for dental nurse and support staff roles.
We know lots of dental nurses and support staff have ing trained many of them.
We have a large pool of candidates, looking for a new opportunity or have been a SmileWisdom student or course delegate and looking for career advancement
How to Find and Keep Your Perfect Dental Nurse At SmileWisdom, we not only train up outstanding dental nurses, but we also help match great dental nurses with your practice. This is why

What to do if you can't find the right dental nurse for your dental practice. Looking after a dental practice and ensuring it runs smoothly is a demanding job on a normal day;

Taking your dental nursing Diploma with Smilewisdom Why Should I Do My Dental Nurse Training With SmileWisdom?    If you're thinking about where to start your career as a dental nurse then you've
MORE ABOUT OUR HEAD OF RECRUITMENT
Josh, can help with all your recruitment needs.
She can help you find your job in dentistry or if you are dental practice, help you find your new team member. With a lengthy background in dentistry as a qualified dental nurse and practice manager, she understands what it takes to find the right fit.
Josh is an award-winning practice manager having started her career as a nurse in the major trauma centre at St. Mary's in Paddington, London, and moving onto managing a high-end dental practice in Chelsea.
While carrying out her management position, Josh was responsible for  staff recruitment and retention, enthusiastically recruiting the best candidates with the objective of nurturing a long term employee developing to the best of their ability. She quickly developed a keen interest in skills and know-how development, and what really motivates people to come to work on a cold, wet and dark day.
Prior to becoming our Head of Recruitment Consulting, Josh spent a year as the Head of Resourcing and Job Board at SmileWisdom, supporting our students in finding their first job as dental nurses, and assisting dental practices in recruiting trainee nurses and practice support staff. Her commitment, advice and expertise combined with her ability to match candidates' skills with dental practice needs helped many students to commence an exciting career in dentistry, and benefit a vast number of dental practices who found great team members.
So, if your dental practice is looking for nurses or support staff, you can entrust Josh with the task of finding you the most suitable candidates, saving you time and effort.
Intereted in our bespoke recruitment services?
Contact Josh and her team now: