Preparing for a Job Interview
We understand that interviews might be stressful. This is why we have put together a comprehensive list of  Questions and Answers and some great tips to help you land a Trainee Nurse job!
The interviewer might ask you these or similar questions:
Why have you decided to become a dental nurse?
Why the change in career/industry?
Do you know what the job involves?
What skills do you think a good dental nurse should have?
What skills / experience / qualities do you have that you think might be beneficial to our practice?
How do you deal with stressful situations?
Give me an example of you working as part of the team.
Give me an example of you solving a problem at work / dealing with a conflict at work.
Click here for some more possible questions and answers.
These are just examples – they might ask you for anything, so please remember – there are NO wrong answers at an interview. Whatever the question, try to answer with confidence. Also, don't be afraid to ask the interviewer to re-phrase the question of you are not sure what they are asking you about.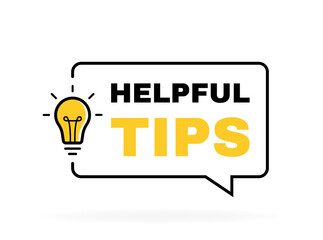 Before the interview:
Google the practice and find out as much as possible about them
Make a list of some possible questions to ask THEM at the end of your interview – you usually get asked if you have questions and it's really good to ask about something, just to express your interest in the company
At the interview:
Make eye contact and smile (that is a very important one!)
Be positive and try to appear confident
After the interview:
Send a message to the practice to thank them for their time
If you do not hear from them follow them up in 3-5 days, ask for feedback.
Preparation is the Key to Success!
Please make sure you download these Interview Preparation Handouts.
They have been crated by our Dental Nurse Recruitment Team, experienced in both interviewing and hiring Dental Nurses, and are tailored specifically to prepare you for your Trainee Dental Nurse interview, and also for your Trial Day/period which is essentially an extension of your job interview!
Individual Interview Coaching Sessions!
Need help to prepare for an upcoming interview?
Our Team is here to help you ace your job interview.
We offer 1-2-1 interview preparation sessions via Zoom to all our Students! Contact Zsoka and book your 30min interview perparation session today.
Scroll down for more resources, or get in touch with your Student Career Support person, Zsoka.