The best dental nursing jobs in London
Dental Nurse Jobs available in London
If you are looking for a new dental nurse job in London or if you want to make the move into Practice Management look no further!
SmileWisdom features all the latest job opportunities for dental nurses and dental practice support staff. We have new and exciting dental nurse jobs available every day so be sure to check back regularly.
We know many dental nurses are keen to work in London and we work with the biggest and best dental practices and national dental groups, including Bupa Dental Care and Portman Dental Care to make sure our dental nurses find the best opportunity and advance their skills.
Have a look through this weeks featured London jobs to see if you can find your perfect match of dental nurse position
Spotlight on the latest London dental nurse jobs – and support staff too!
In London the job opportunities for dental nurses are endless. Despite lockdown, once life returns to normal London is one of the best places in the world to work. London is a great place to begin your career and learn from other dental professionals.
You could find your next exciting job in busy vibrant Soho, or you could be a smart corporate dental nurse working your way up the ranks in the City of London. We also feature jobs in the prestigious Harley Street location. You can find opportunities in fashionable Chelsea and in the bustling environment of Canary Wharf, in east London..
SEARCH OUR OPEN JOB VACANCIES
[wpjb_jobs_list show_map="1″]
Welcome to the only UK and Ireland job board created exclusively for Dental Nurses and Practice Support Staff.
We recognise and value your professional skills and allow you to specify your skill set to search for dental nurse jobs.
Create a FREE account now to upload your CV, apply for jobs and track your applications – all in one place.
To register your FREE account, or to log into your existing account please click on the green "Candidate Accounts" button below.
You can search our dental nurse jobs listings without an account.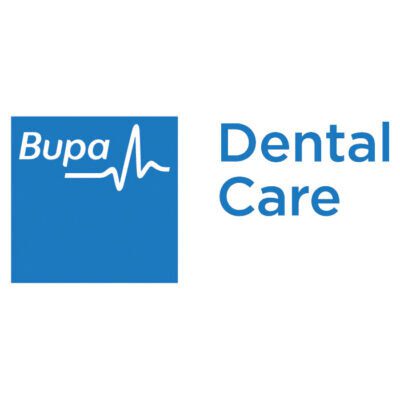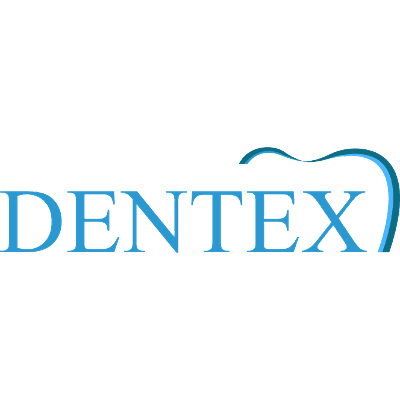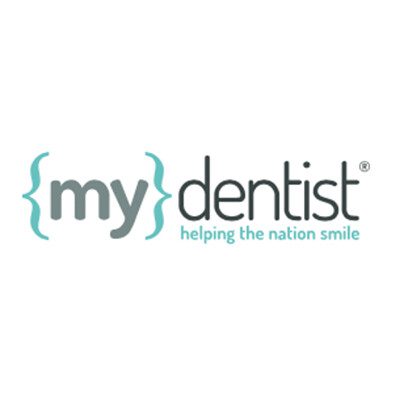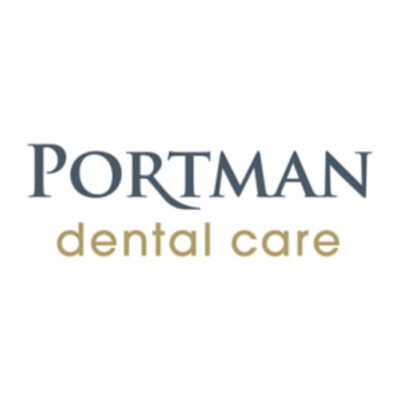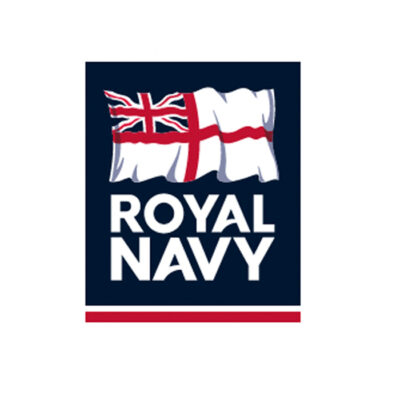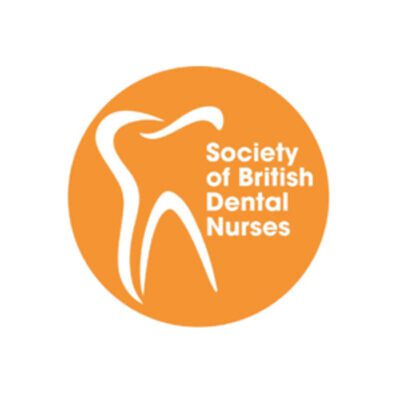 To get best search results:
1. select job title
2. select location (e.g. 'London')
3. choose radius (e.g. '20miles')
4. select 'Search Now' button
You can also specify your skills and experience by clicking  the 'Advanced Search' button.
You can reset your search and start again by clicking the 'Clear Search' button.
Remember that you will need an account to apply for jobs but you can search without an account.
—  New dental nurse jobs are regularly added to the Job Board – check back soon  —
Great things about working as a dental nurse in London include:
Progression opportunities. London is the capital city for a reason and hardworking dental nurses are always in demand
Ease of travel – the underground system means getting to work is easy
The social life. London is a city that never sleeps. You will have a great time making friends and seeing all the wonderful sights.
Family-friendly hours – whilst London is a busy city there are increasing numbers of opportunities for part-time roles.