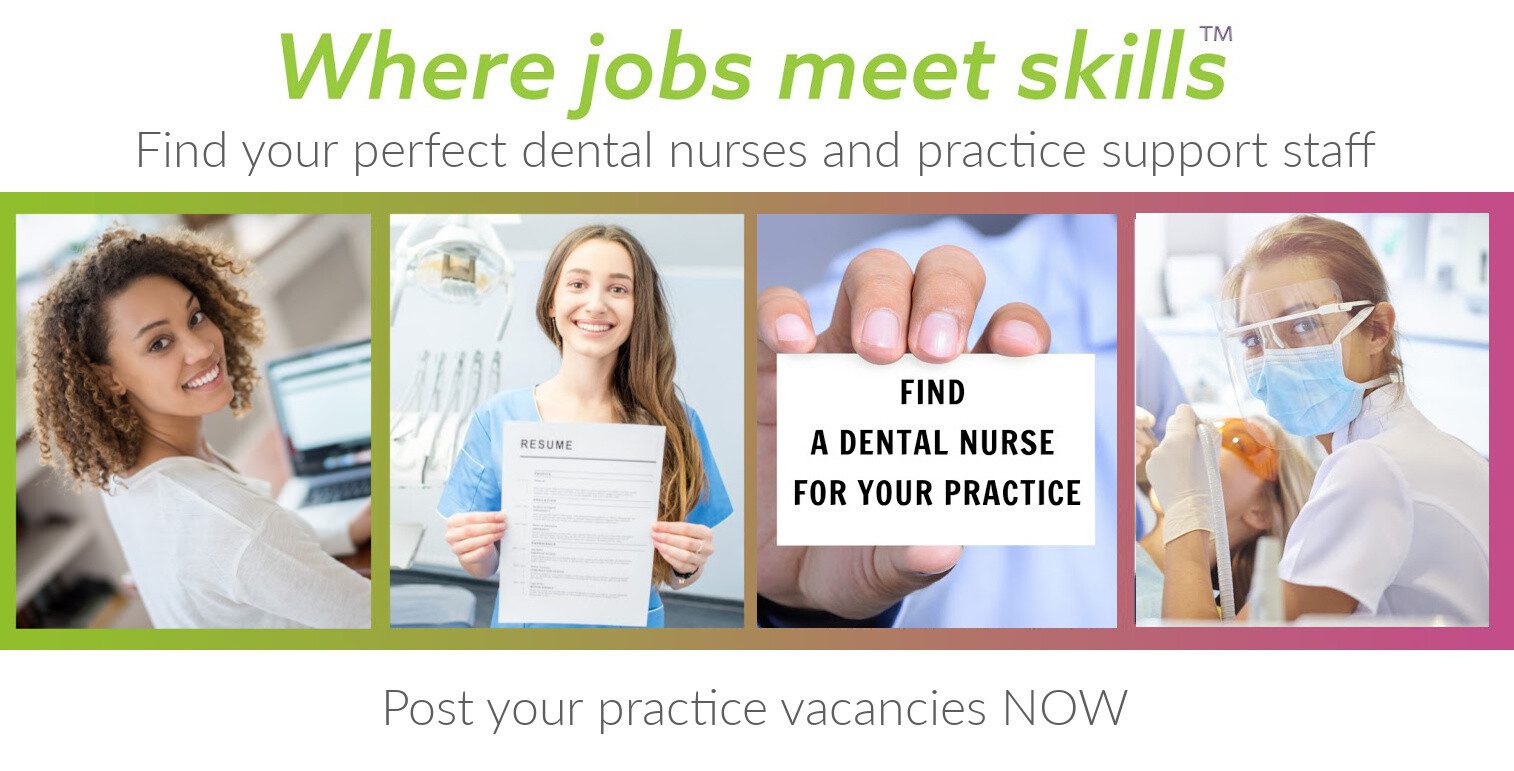 Create New Dental Candidate Account
Dental Nursing Specialist Recruitment
This page allows you to create a new candidate login account. Once complete this will then allow you to access our Candidate Zone, manage your job applications and search our Dental Practice database to find available vacancies. You can then apply on-line.
IMPORTANT – Please be aware that you will need to complete all of the "required" fields to complete the registration process. Required fields are shown with a red star after their titles. If you are in a hurry you can just complete the "required" fields and then leave the other fields to complete at a later time.
Please complete all fields as fully as possible
PASSWORDS – Please ensure that you enter a password with at least eight (8) characters. Include upper and lower case letters, numbers and at least one special symbol / character. Remember that for your password to be secure you must ensure that it is not easy for anyone to guess what it is.
NOTE – When completing the Registration process you can either upload your existing CV once you have created your account, or you can use the "Career" and "Education" sections on the Registration form.
[wpjb_candidate_register]