Sarah Hussey
Dental Tutor
Sarah Hussey Dip DN, Dip OHE, Dip Dental Radiography, L3AET, TQAK
Dental Tutor
GDC Number: 204985
Londoner, Sarah, joins our expert teaching team as a tutor and assessor. Sarah comes with some fantastic qualifications in dental nursing and teaching but she's also a qualified professional make-up artist having worked previously on hair/fashion shows, cosmetic shoots and weddings (no pressure to look your best in class then!). Sarah has worked in the dental industry for almost 25 years, gaining a wealth of experience as a Specialist Dental Nurse in many different specialisms, a Head Nurse and promoting good oral health in schools. Get on her good side with a nice strong builder's tea or a cappuccino (hold the chocolate sprinkles though!). Her favourite way to unwind is by the sea, listening to the waves. As she rightly says, "We only regret the chances we didn't take."
"We only regret the chances we didn't take.."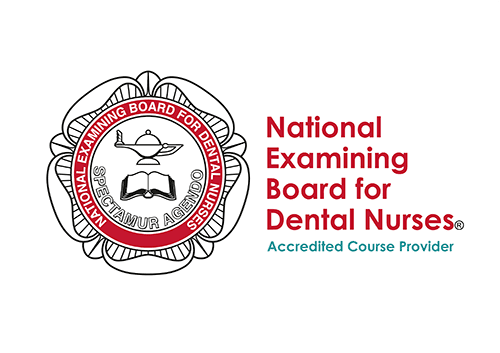 Previous Student Testimonial
 I was so lucky to meet Becky, Ewa and our wonderful teacher, Liz. The lectures are more and more interesting with every class. Liz makes the learning process so fun and easy. The thorough explanations, the brightly coloured drawings and charts, the silly jokes, all these combined, make our learning experience more captivating! I will do my best not to dissapoint her on my final exam.
We have now employed two dental assistants trained at SmileWisdom. We are
impressed with the high standard of training they have received.