Natalie Romeo
Orthodontic Dental Nurse Tutor
Natalie Romeo Dip. Ortho Therapy, Dip. DN
Orthodontic Dental Nursing Tutor
GDC Number: 242435
Natalie joins our wonderful team of course tutors on the exciting new post-registration NEBDN course in orthodontics. Born and raised in London, Natalie has some impressive qualifications under her belt including orthodontic nursing, impression taking, dental radiography and of course, dental nursing. When she's not doing all things dental, Natalie loves an early morning walk and is passionate about street and landscape photography. Her inspiring quote is, 'Failure is not the opposite of success, it's part of success.'  – something that we're sure many students can relate to. Aside from her academic achievements, Natalie is proud to have raised £1,500 for Cancer Research by completing the Race for Life. If you want to keep in your course tutor's good books then Caribbean food is where it's at for Natalie.
"Failure is not the opposite of success, it's part of success.."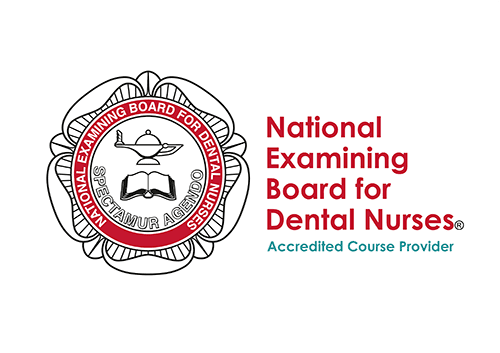 Previous Student Testimonial
 I was so lucky to meet Becky, Ewa and our wonderful teacher, Liz. The lectures are more and more interesting with every class. Liz makes the learning process so fun and easy. The thorough explanations, the brightly coloured drawings and charts, the silly jokes, all these combined, make our learning experience more captivating! I will do my best not to dissapoint her on my final exam.
We have now employed two dental assistants trained at SmileWisdom. We are
impressed with the high standard of training they have received.