Working in affiliation with SmileWisdom Academy, now you have access to the UK's largest job board created especially for dental nurses and practice support staff.
Working in UK
To work as a dental nurse in the UK you must either hold a recognised dental nursing qualification or be in training to become a dental nurse and on a recognised course identified on the General Dental Council (GDC) website.
If you hold an overseas qualification, it is important that you make an application to the GDC to have your qualification formally recognised before taking up a dental nursing post. Not all qualifications meet the UK requirements outlined by the GDC and it may be necessary to undertake additional training or an adaptation period.
For further information please visit the GDC website on
www.gdc-uk.org / telephone: 0207 887 3800.
It is also important to understand that all members of the dental team in the UK who are registered with the GDC are required to take mandatory Enhanced Continual Professional Development and be appropriately indemnified.
Please click on any job below to bring up further information and application methods or visit SmileWisdom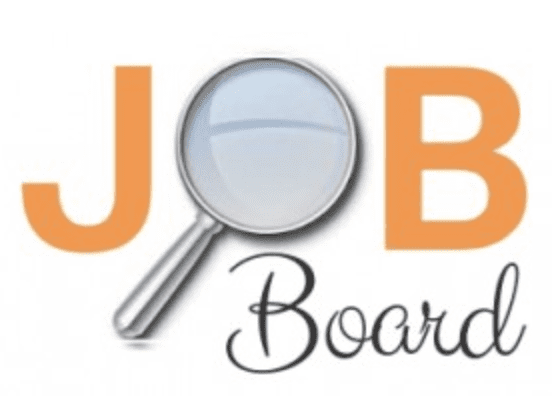 [wpjb_jobs_list show_map="1″]