SBDN Membership
Learning with us includes membership
of the Society of British Dental Nurses (SBDN)
Join us today!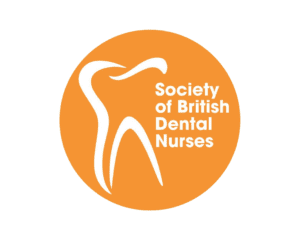 We are delighted to offer all SmileWisdom students FREE Student Membership of the SBDN for 1 year.
Working with the SBDN, we are able to provide an even wider range of support and advice throughout your dental nursing career.
The benefits of your free student membership are shown below.