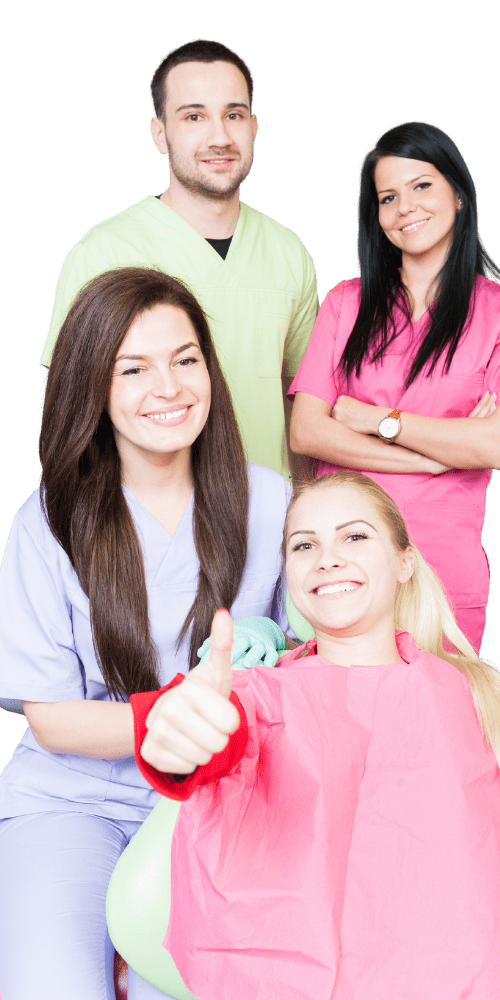 Tell me about SmileWisdom?
SmileWisdom is run for dental professionals, by dental professionals.
SmileWisdom Education offers in-practice training, CPD courses, plus the NEBDN Level 3 Diploma in Dental Nursing.
Our dedicated dental nurse recruitment provides a unique resourcing service for the recruitment of all dental nurses and support staff.
We know the challenging of finding a great dental nurse all to well and we make the process clear and simple
What is your dental nurse job board?
We are incredibly proud of creating the only job board in the UK and Ireland that is specifically designed for dental nurses and dental practice support staff, where candidates can specify their skills and experience within the dental profession to find the most suitable jobs.
Can I find part-time roles?
Yes there are almost 1000 active job roles on the site and many of these are for part-time dental nurses. There are a range of contract roles and temporary positions so simply search to find the role best suited to you.
What are the benefits of registering on the job board?
Registering on our job board will make finding your next job much easier. You can quickly see new positions and once your Cv is uploading you can apply for something that is a match to your skills with just a click of a button.
Where does my application go?
Your application will be sent directly to the practice
Do I have to pay anything to apply for jobs?
No, the service is free and we would strongly advise against ever signing up to a service that asks for money or credit card details to send applications.
Can I apply for multiple jobs?
Of course! You can apply for as many jobs as you like – just ensure you are meeting the job requirements.
If you receive more than one job offer you will need to decide which one to accept
Can I track my job applications?
Yes – you can view and track all your applications by logging in to your account. You can also monitor whether you have been successful and invited for a job interview.
I have applied for a job but heard nothing. Why?
A few reasons maybe :
Your application is pending review
They have hired someone already
They felt they have had stronger applications