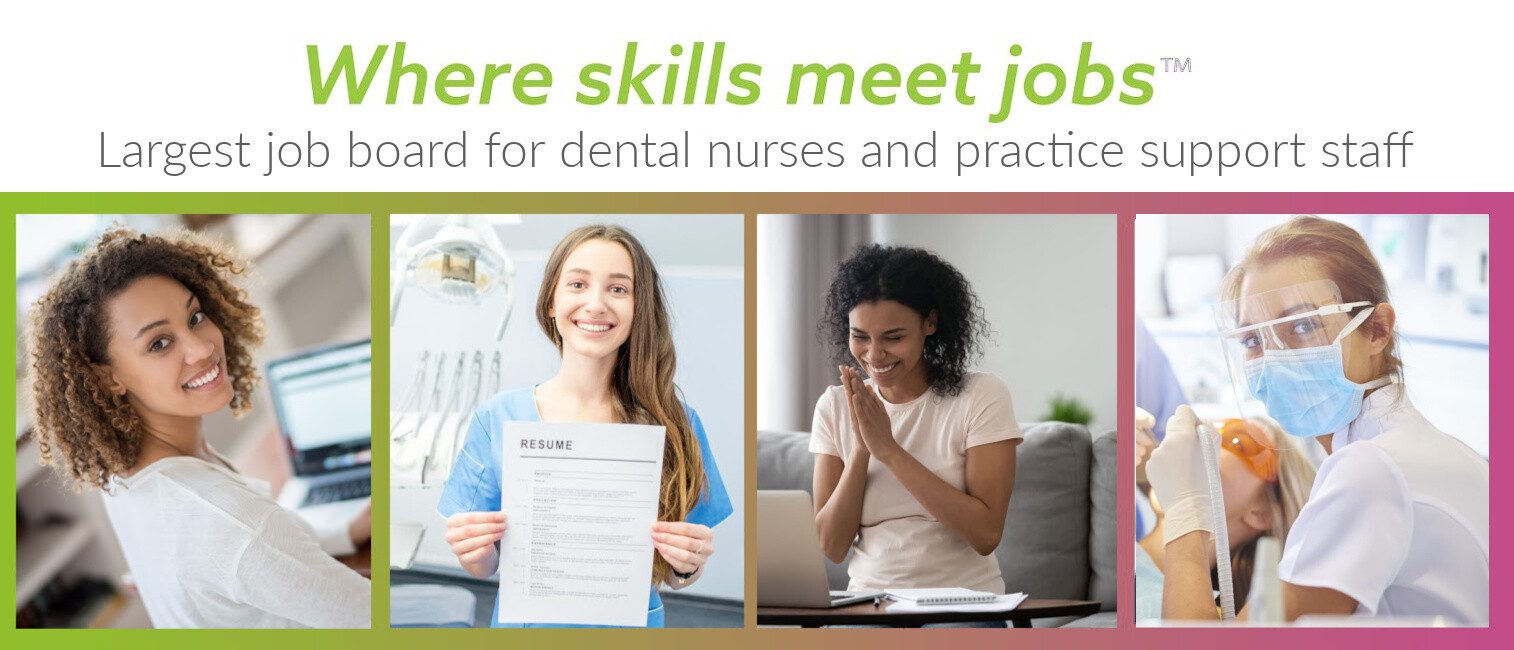 Looking for a job as a dental nurse or practice support?
Read our FAQs and apply with confidence
Tell me about SmileWisdom?
SmileWisdom
2020-09-02T17:31:27+01:00
SmileWisdom is run for dental professionals, by dental professionals.
SmileWisdom Education offers in-practice training/ CPD courses, as well as the NEBDN Level 3 Diploma in Dental Nursing.
SmileWisdom Recruitment provides a unique resourcing service for the recruitment of all dental nurses and support staff.