Dental Nurses Career Support
HOW WE SUPPORT OUR DENTAL NURSES IN FINDING THEIR DREAM JOB
At Smilewisdom we are more than just dental nursing training and recruitment – we like to think we are a friend.
We know how challenging it can be to find a job and we work with all of our students and candidates to help you in your search.
There is nothing that makes us happier than hearing that our candidates and students are successful and enjoy their career.
One to one support.
From the moment you sign up for one of our courses, you will be welcomed by Magda Mol
Magda is an experienced practice manager who knows all about working as a dental nurse.
Magda  will provide you with a guided pathway for you to get your first trainee dental nurse job.
She will support you to ensure you are equipped to apply for jobs, handle interviews and find the place for you to learn your clinical skills.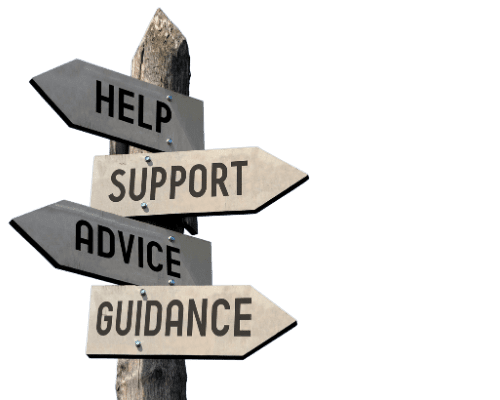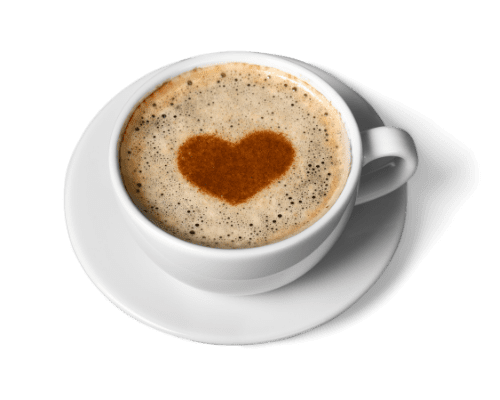 Coffee Club
Every Tuesday we run a zoom session dedicated to a different step in the job search process: from preparing your CV to getting your first job. And because it is at 12.30 pm, it is the perfect time for a coffee break – hence: Coffee Club.
This is a space for students to tune in and learn more about how they can stand out and break into the dental industry as newcomers to dental nursing.
Following a short 15-20 minute session, there is time to answer questions that are answered in Coffee Club in order to benefit all students attending
. Coffee Club is a weekly drop-in session designed for students to participate in as needed. This is completely free and you are welcome to join. Get in touch to request a space
Facebook Support Group
Facebook Dental Nurse Career Group. 
We created a Facebook community for all our current students and for all qualified dental nurses.
We wanted to create a space that dental nurses could meet, speak to each other, ask questions and be supported by fellow colleagues in the dental industry. Often when someone becomes a trainee dental nurse, they don't know anyone else in this new industry and this can be isolating. We know the pandemic has added to this loneliness and we wanted to address this and give you the chance to chat to others in the industry and hopefully make friends and gain support.
Our little online community: Dental Nurse Career Support – SmileWisdom defeats this and brings dental nurses together. if you are feeling lonely or would just like a supportive space to talk to other dental nurses join us today.