How to make a great impression at your job interview
Landing your dream dental nursing job
Knowing that you want to be a dental nurse and passing your exams is one thing but making the right impression at that all-important interview is another! We know how nerve-racking job interviews can be, so we've prepared 5 key tips to giving the best first impression.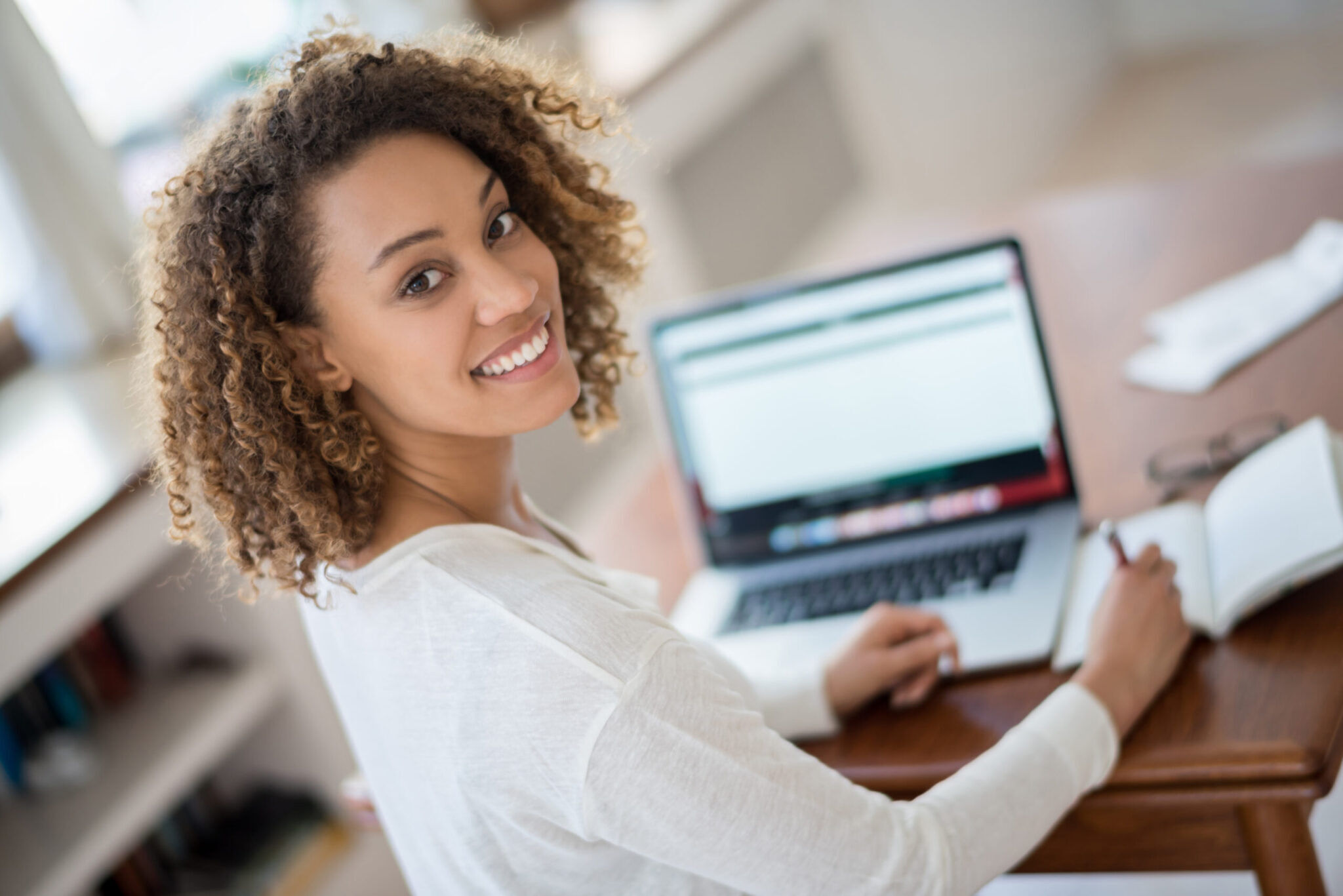 1 PREPARATION
You've all the heard the saying 'fail to prepare, prepare to fail'. Preparation, along with organisation, is a key skill of a dental nurse in practice, so it's vital to display these skills at any interviews you may have. A few days before you attend make sure you know exactly where you are going. Plan your route leaving plenty of time for public transport delays. The last thing you want to do is arrive late and flustered, or even worse not be able to find the location at all! Planning ahead will help you keep your cool on the day so that your focus can remain on making the best impression.
2 RESEARCH
Before any job interview take some time to find out as much as possible about the dental practice you are interviewing with. Don't leave any research until the morning of your interview and definitely not on the commute there! A few days before you attend, make sure you have fully read through the practice website to get their backstory, look them up and see who they are and what their brand values are. This will also help you to formulate some good questions to ask in the interview, interviewers like candidates that show a genuine interest in the company. If you want to be really proactive you could even call up to ask if they have appointments available.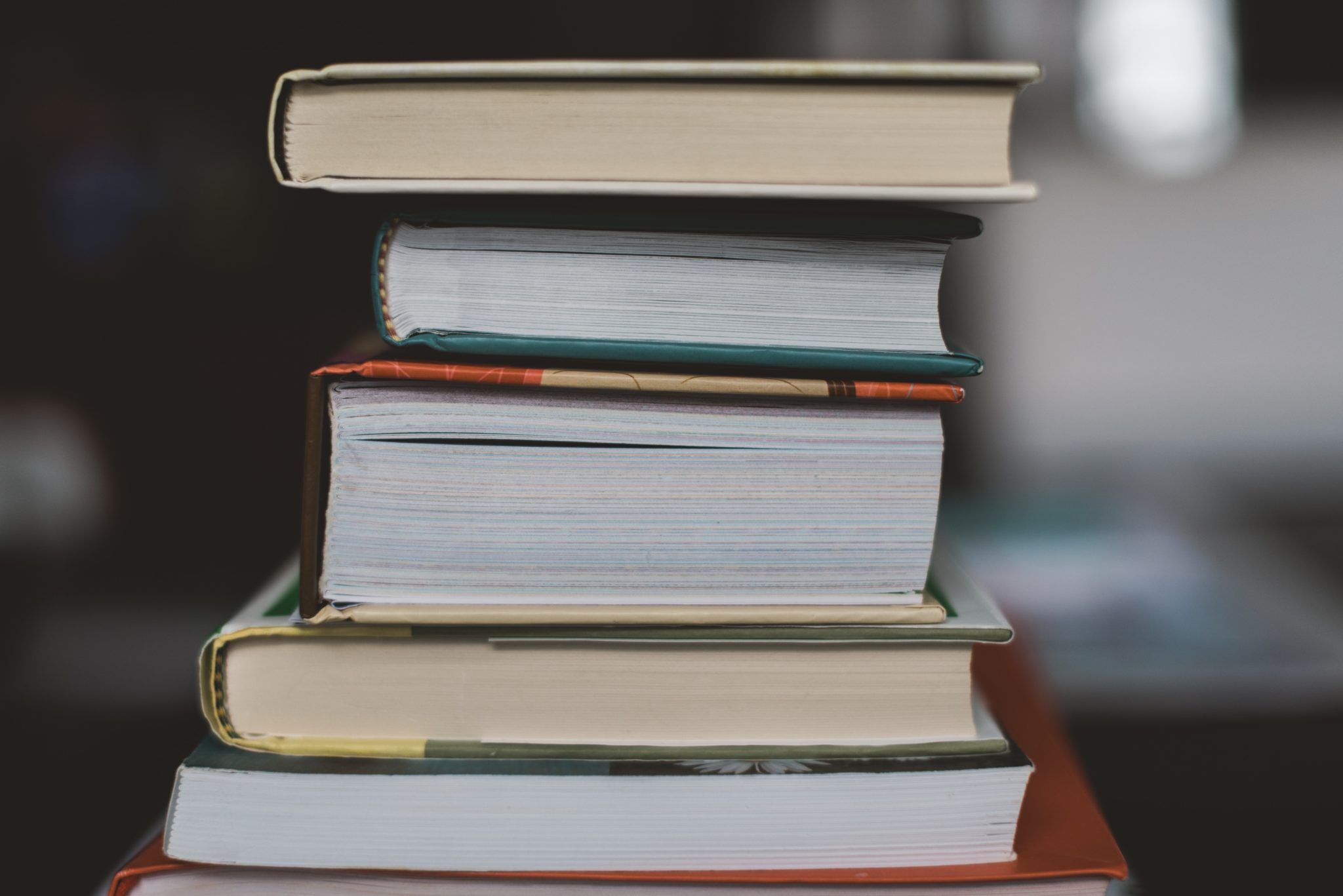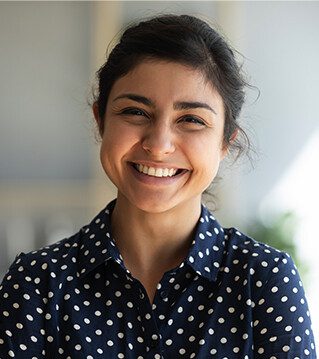 3 APPEARANCE
Studies have shown that it only takes seconds for someone to form an impression of you, even before you open your mouth! First impressions count when it comes to job interviews and you want to make sure you give the right one. Ensure you are dressed smartly and look professional and approachable. Remember, a key skill of a dental nurse is neatness so if your appearance looks anything but this will be a red flag to an interviewer. We would recommend against false nails or nail polish, during dental procedures these will not be allowed. Looking and behaving like you would easily fit into the team is a sure fire way to make a great first impression.
4 ENTHUSIASM
It might sound strange to flag this one up but a genuine passion for dentistry and for helping patients will shine through at any interview. Don't be scared to let your interviewer see how much you love dentistry and how caring you are. Job interviews shouldn't feel like torture – they are your chance to shine!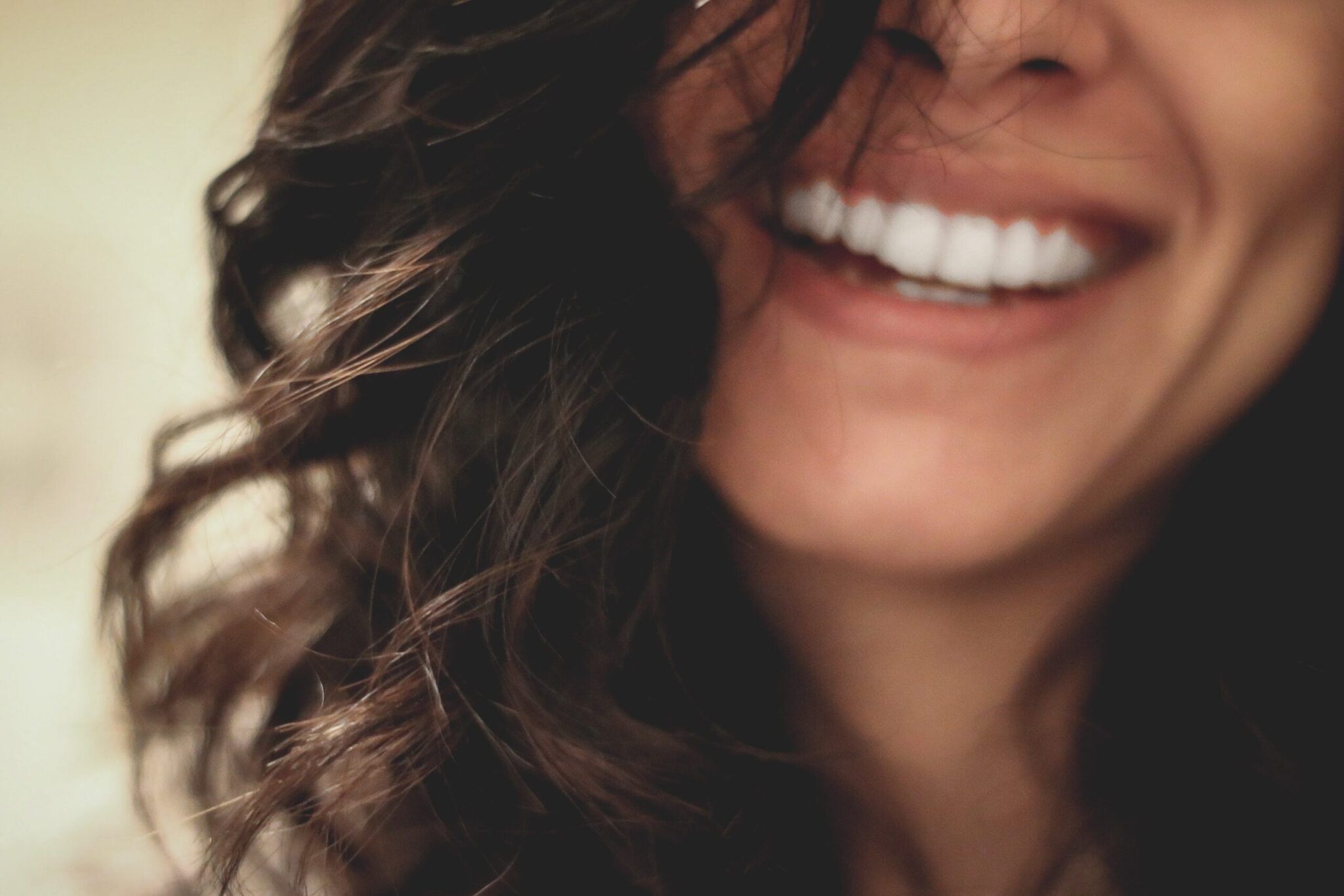 5 SMILE
'Smile and the world smiles with you', as the saying goes. One of the most neglected tips in interview techniques is smiling (yes that means smiling through the nerves!). In dentistry this is especially important; a smile makes you all the more approachable and personable without you even having to speak. Make eye contact, smile and let the interviewer be impressed by your knowledge and passion for the dental industry.
Click here to find out more about training as a dental nurse with SmileWisdom.
If you are looking for a job as a dental nurse we have the largest job board when it comes to dental nursing with 100's of jobs from Bupa Dental Care and Portman Dental Care, plus we work with a growing number of independent practices. Have a browse and see what your future could look like.
If you need help with your CV or your job search we can help. Email Josh Williams who will be happy to help you with your dental career journey