Basic Life Support Training
Next course: Thursday, 15 th  January 2020 from 9am-12pm
As part of the NEBDN National Diploma in Dental Nursing, students are required to have up
to date training in medical emergency management. This must be completed as part of the
dental nursing course Record of Experience, and submitted before taking the examination.
At SmileWisdom we offer this essential training to all of our students and also those
studying with other dental nursing colleges.
Throughout your dental nursing career, either as a qualified or student dental nurse working
in the dental practice, you may experience a medical emergency from time to time. This is
why basic life support, first aid and medical emergency training are essential to any member
of the dental team.
Ongoing training in medical emergencies after qualification is also mandatory for GDC
registrants. The NEBDN National Diploma in Dental Nursing inclusion of medical emergency
management in its dental nursing course syllabus will also prepare you for continual
professional development after you have completed your dental nurse training.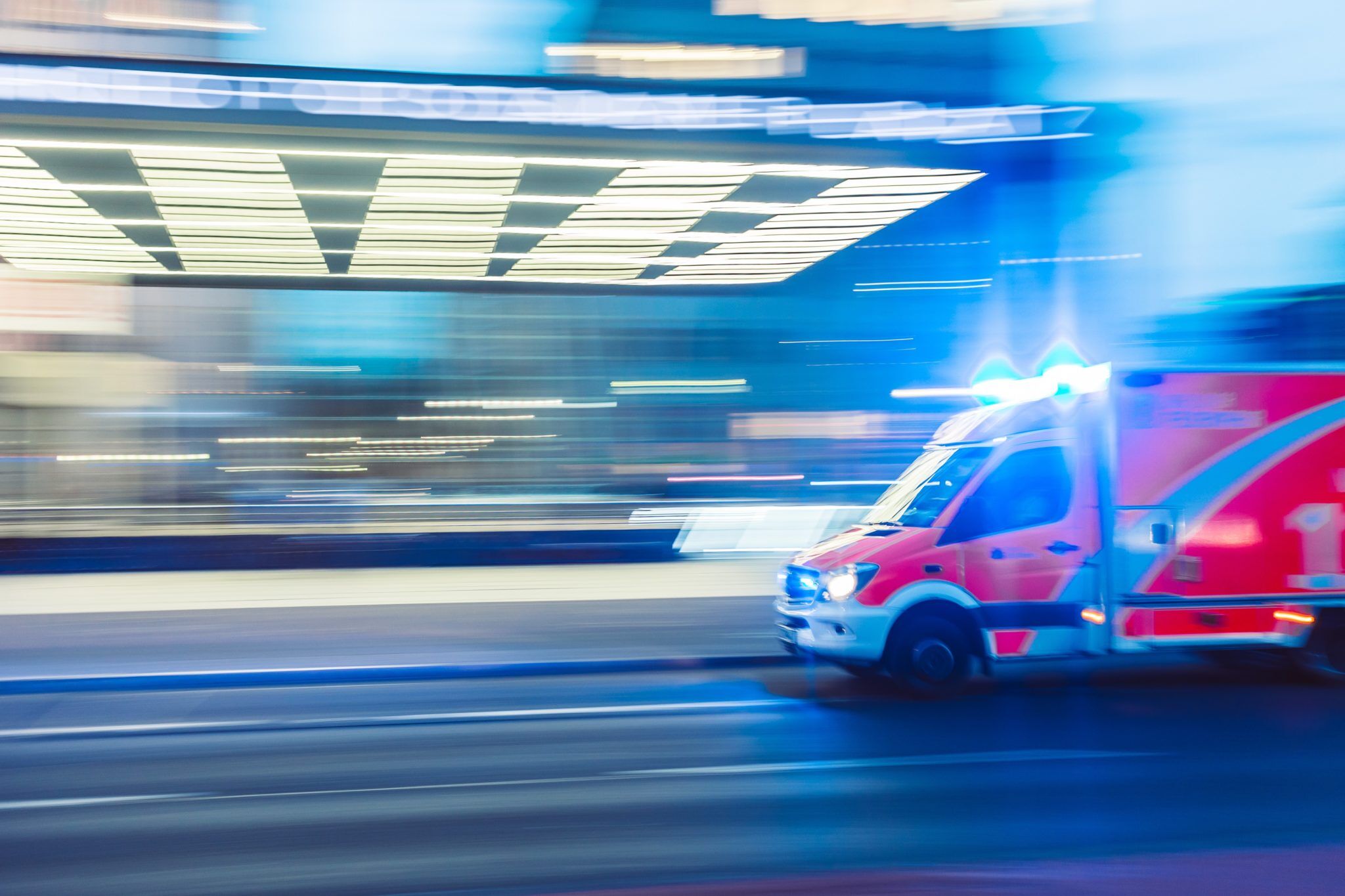 In the SmileWisdom Basic Life Support training we will cover:
All aspects of medical emergencies, CPR and basic life support including
The Resuscitation Council's primary and secondary survey method (DRABCDE) of
assessing patients.
Defibrillator (AED) use and management.
CPR: the practice of rescue breaths and chest compressions with AED use
Signs and symptoms and treatment specific medical emergencies.
The use of emergency drugs and equipment.
The recovery position
You will receive an accredited certificate on completion of the training.
When: Thursday, 15 th  January 2020 from 9am-12pm
Where: The BDA, 64 Wimpole Street, London, W1G 8YS.
Cost: £89.00, incl VAT.
To reserve your place please call Becky on 0207 205 2299 or
email [email protected] to reserve your place.
For more information please visit: https://www.smilewisdom.co.uk/basic-first-aid/